News
Joshua Springer Wins the 2016 Blue Ox Academic Scholarship
This article is from our older website archives. Some content may not be formatted or attributed properly. Please
Contact Us
if you feel it needs to be corrected. Thank you.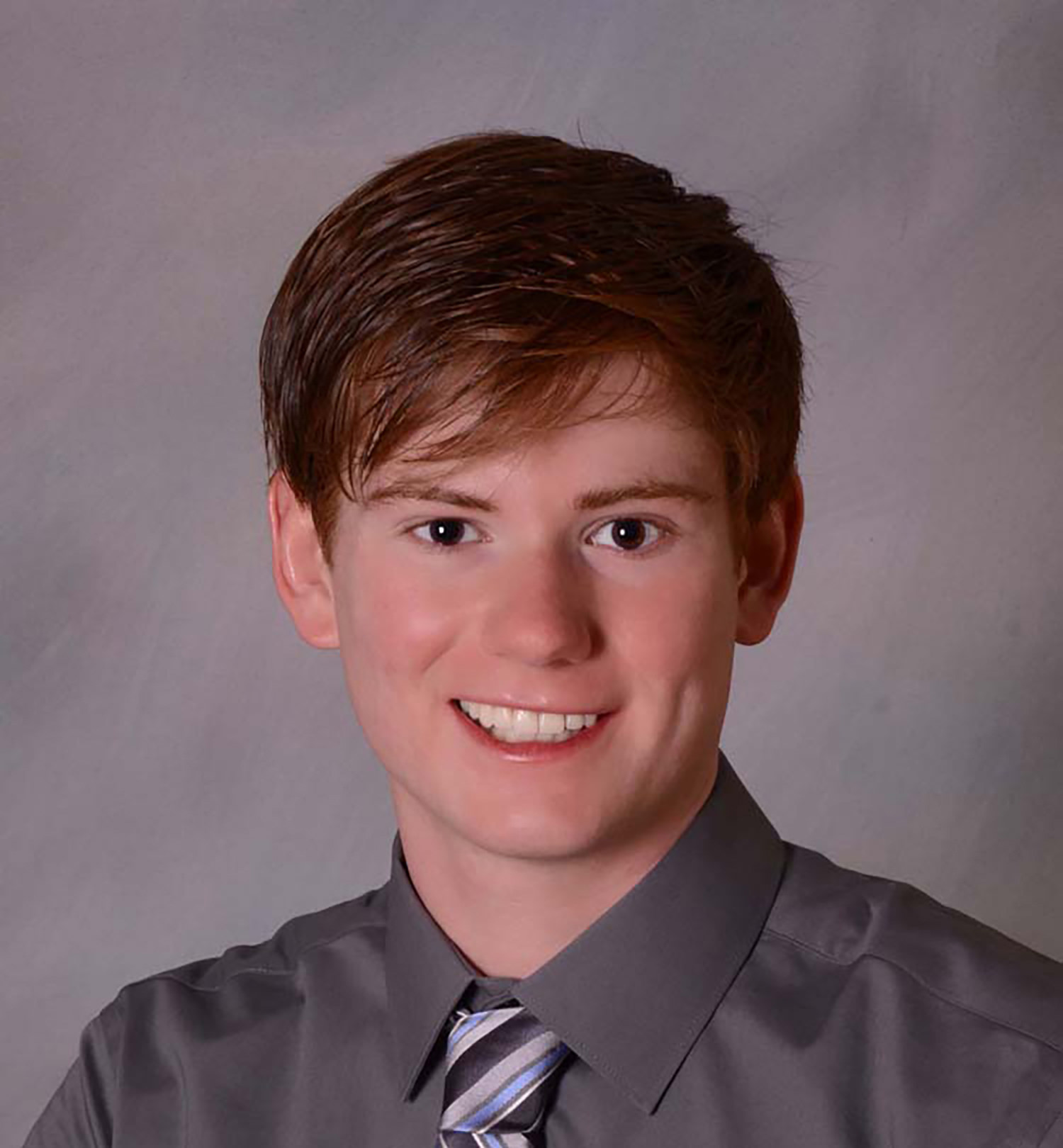 Joshua Springer, a 2016 Pender, Neb., High School graduate, has won a $6,000 scholarship as part of the Blue Ox Academic Scholarship program, according to Blue Ox President and CEO Ellen Kietzmann.
Springer graduated with a 3.94 grade point average and will attend Wayne State College with a major in secondary education with an emphasis on science. Joshua was on the academic honor roll all four years in high school receiving the institution's Academic Excellence Award.
During high school, he challenged himself by taking the most challenging courses such as chemistry, physics, calculus, and anatomy and physiology along with three college credit courses in advanced biology, college composition, and college algebra.
In addition to his academic achievements, he also excelled in athletics as a member the school's track and field team. Other extracurricular activities focused on the fine arts, including band, jazz band, and choir. He also won roles in the school musicals and one-act plays.
"Being selected for this scholarship is a great honor and a huge help in paying for my education," Springer said. "I am the oldest of four children and will be expected to pay for most of my post secondary education myself, so this scholarship helps me a lot. It will make it easier to focus on things that are important to me."
In order to qualify for a Blue Ox Academic Scholarship, students must submit an application letter and are awarded scholarships, as determined by a selection committee comprised of Blue Ox officers, based upon on the following criteria:
1. Scholastic aptitude: a minimum GPA of 3.0 plus ACT/SAT scores
2. Participated in extra-curricular and community activities
3. The quality of the student's application letter
4. Financial need
5. A 3.0 GPA must be maintained while attending college.
Dependents of Blue Ox associates graduating from Pender High School or other regional high schools and all Pender High School graduates are eligible to apply for a Blue Ox Academic Scholarship.
Dependent students of Blue Ox employees may attend a technical college or any accredited institution that offers a four-year degree. Non-dependent graduates of Pender High School must attend an accredited institution offering a four-year degree.
"I am so pleased to congratulate Joshua for winning this year's Blue Ox Academic Scholarship," Kietzmann said. "He epitomizes the high standards Jay Hesse had in mind when he created the scholarship program. The scholarship continues to be an important part of Jay's legacy. It is one of the many ways he gave, and continues to give back, to the community."