News
The Future of the CFPB Under Trump Admin
This article is from our older website archives. Some content may not be formatted or attributed properly. Please
Contact Us
if you feel it needs to be corrected. Thank you.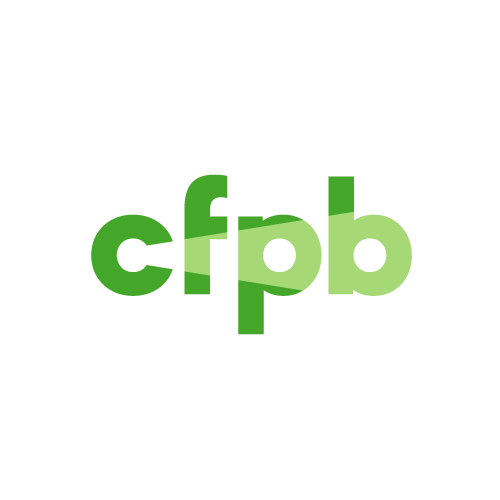 Since the day it was created, Republicans have talked about dismantling or defanging the Consumer Financial Protection Bureau (CFPB). With the surprise election of Donald Trump as the next president, and continued Republican control of Congress, the GOP will certainly have that chance. It won't be easy, however, according to a report from USA Today.
The brainchild of then-Harvard bankruptcy professor Elizabeth Warren, the CFPB was created in the wake of the financial meltdown caused, in part, by consumer confusion and missteps when using products like complex mortgages. Among its first tasks was creating simplified documents for home sale closings. It has also taken on a host of other controversial financial products, like payday loans and private student loans.
Consumers have generally been receptive to the agency, which celebrated its fifth anniversary this summer. At the time, it said it had helped 27 million consumers get $11.7 billion in relief from financial businesses. More than 700,000 consumers had filed a complaint with the bureau. And that was before a $185 million settlement with Wells Fargo for deceptive cross-selling.
On the other hand, Republicans in Congress have tried — via token legislative efforts destined for presidential vetoes — to kill the bureau. Sen. Ted Cruz (R-Texas) introduced the Repeal CFPB Act just last year, for example. They claim it has too much power and is hurting financial institutions with burdensome regulations.
Authors of the law that created the CFPB worked hard to design an agency that could be above the whims of party swings in Washington D.C. It is run by a single executive, instead of the typical five-member executive committee, like the Federal Trade Commission (FTC).
Ed Mierzwinski, consumer program director of advocacy organization PIRG, says the CFPB's structure makes it even harder to dismantle than Obamacare. So a complete elimination is quite unlikely.
"Changing the CFPB's policy-based statute, unlike Obamacare … is subject to a 60-vote filibuster in the Senate. That's the main hurdle," he said.
Click here for the full story.