Features
A War Vet's Insight Into Being a Leader, Pt. 1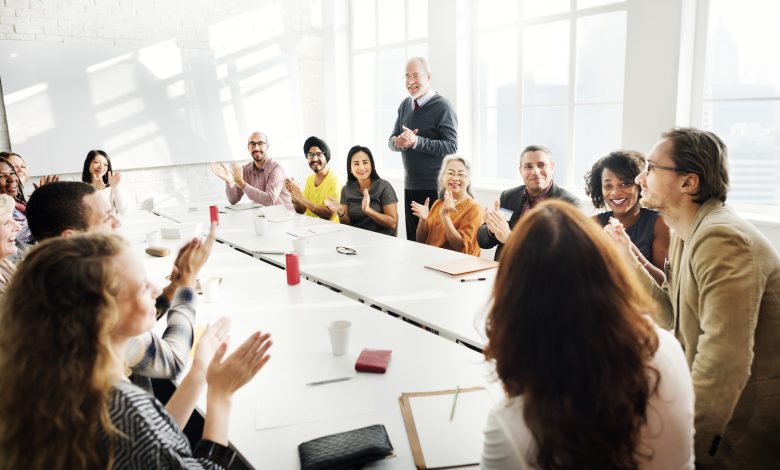 This article is from our older website archives. Some content may not be formatted or attributed properly. Please
Contact Us
if you feel it needs to be corrected. Thank you.
Editor's Note: A version of this story appeared in MyCentralJersey.com. This blog post is Part One of a two-part story about developing character in leaders.
One of my hardest days in the military came when we had been in Baghdad for about 30 days following the ground invasion into Iraq during the opening phase of Operation Iraqi Freedom in 2003. I was leading a Special Operations Planning Team of 12 people and we were desperately trying to figure out the deterioration in stability, the rise of car bombings, Iraqi-on-Iraqi violence, and the use of a new devastating weapon, the Improvised Explosive Device (IED), that was already starting to kill and wound U.S. troops.
Fellow soldiers in my planning team developed an event tracking system that we were using to predict where, what type, and when acts of violence would occur. The idea was to use soldiers in our unit to pre-disrupt the predicted attacks. I had a background in statistical forecasting, so we predicted the levels of attack violence we expected to see in 14 to 60 days.
We predicted a huge rise in attacks with little end in sight.
The methods we used and results we found were new, so we were asked to present our findings and predictions to the commanding officer of all U.S. and coalition military forces in Iraq. The general listened for about 10 minutes and then launched into a tirade on how our results were incorrect, our conclusions ignorant, and the predicted number of future attacks impossible.
We addressed the general's concerns but maintained that our analysis was correct and that the number of attacks would continue to escalate.
The general ended the meeting early and dismissed us with a wave.
As we left, a military ambulanced zoomed past us, and we entered another blazing 125-degree Fahrenheit day. Our Special Forces Commander, who proudly supported our efforts, shook our hands, and said that we all had, "incredible character." That made him proud to lead us.
That awful day in Baghdad stands 15 years in the past, but it would find us more correct than we ever wanted. It also convinced me for the rest of my life on the vital role of "character" as the most important leadership trait.
Own the Hardest Problems
True character seeks the flame of finding, understanding, and then attempting to resolve the hardest problems.
Leaders with character in the military, politics, civic organizations, and business all focus on improving the hardest problems and not the easiest problems to solve. A key aspect of solving the hardest problems is leaders must fully "own" the resolution of these problems. Most leaders with character all "inherited" their hardest challenges but, instead of blaming, took the path to resolve the problem instead of blame others.
Winston Churchill as the Prime Minister of the U.K. inherited World War II. Churchill made the decision to lead the world to victory against Nazi Germany and Imperial Japan instead of blaming his predecessors.
What an Organization Needs
Character requires moral courage. Character always looks to what can be improved, changed, revised, and innovated to make an organization better for employees, customers, and the organization's leaders.
Success is driven by character because true character wants to solve, create, innovate, discover, and improve against problems and challenges that face organizations and those that organizations serve.