December Products & Deals
RV PRO presents the latest products and deals of the week.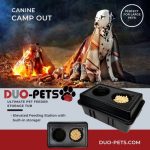 DUO FORM
-
Featured
The perfect storage solution for pet food, treats, & accessories, elevated bowls raises your pet's bowls off the floor, providing with a more comfortable eating and drinking experience.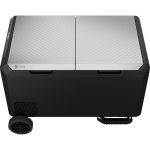 GE Appliances, a Haier company
-
New
GE Profile™ 75L electric offers true dual zone cooling, ranging from 68F to -6F. It offers a 12V / 110V power adapter, ability to hold temperature for up to 8 hours, and can be paired with the optional wheel kit accessory.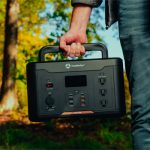 Meyer Distributing
-
Featured
"Power your adventures no matter where you are, with clean power!
• Pure since wave ensures your delicate electronics run properly and are protected with clean power output
• Power 12 devices at the same time
• 6 ways to charge: generator, solar panel, DC outlet, AC outlet, USB-C, PD + AC
• Easy to carry with a light weight and compact design"