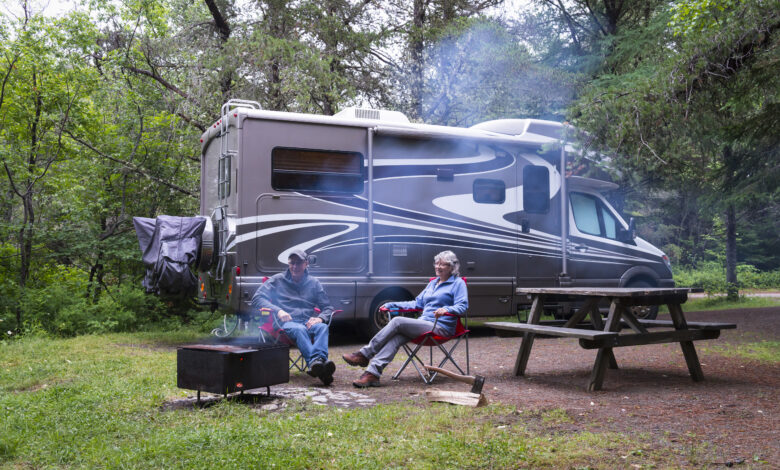 A high quantity of website leads can seem like a good sign, but if your visitors aren't ready to buy, you won't see a good return on your lead-driving efforts. Quality leads, on the other hand, demonstrate strong interest in your business and strong intent to make a purchase. Finding quality leads (not just a high quantity) can help you convert customers, increase sales and grow your business.
Signs that Marketing Leads Aren't Good Quality
How can you know if you're driving quality traffic to your site? Aside from your sales figures, three key website metrics can alert you if your leads are something less than quality.
High Bounce Rate: If shoppers are coming to your site and bouncing after visiting a single page, they're likely not interested in your content. A high bounce rate is a sign that you may need to make changes to your marketing approach to better align with the interests of your audience.
Low Conversion Rate: If your shoppers are visiting unit pages, but aren't taking the next steps to fill out a form or make a phone call, your leads are probably just general browsers instead of serious shoppers.
Low Click-Through Rate: Click-through rate measures the number of clicks your emails and ads receive. A low click-through rate can tell you that your audience isn't interested in your messaging or ready to make a purchase.
Strategies to Attract Qualified Buyers
Finding qualified leads is easier said than done, so we're sharing a few lead targeting strategies to help you separate the buyers from the browsers.
Digital Marketing: Digital marketing is key to driving qualified sales leads. It allows you to expand your audience and increase the number of potential qualified buyers that come to your site. While there are many highly effective digital marketing tactics, targeted digital advertising and automated email marketing can help you find qualified leads quickly.
Targeted Digital Advertising: Targeted digital advertising segments shoppers by interests and behaviors and delivers messaging that matches a specific customer profile. It's a great way to target different demographics and nurture each shopper along the sales funnel, depending on their readiness to buy. You can also retarget individual shoppers who have visited your website and deliver marketing content that fits their exact interests.
Automated Email Marketing: If your email messaging doesn't fit the personal interests of your shoppers, you risk annoying your audience with excessive, impersonal emails. Automated email marketing, on the other hand, lets you nurture leads through a personalized journey to drive higher conversions. In fact, nurtured leads make 47% larger purchases than non-nurtured leads.
Partner With an RV-Savvy Marketing Partner: As a busy dealer, you may need to outsource your lead targeting strategies. Look for a marketing partner that knows the RV industry and can appeal to your customers concerning the products, services and inventory that interest them. If finding quality leads is your goal, it's important to find a quality marketing partner first.
There's a science to reaching the right leads at the right time to convert customers and increase sales. With the strategies and the right marketing partner, you can track metrics and adjust your marketing to turn quantity leads into quality leads.