Features
Be Everywhere Your Online Shoppers Are Looking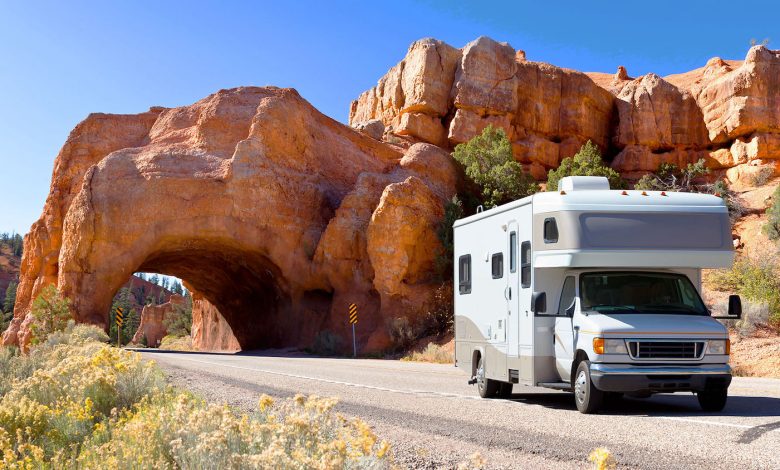 The customer comes first. In the age of endless online options and increased competition for customers, this tried and true retail mantra means more than ever before.
The customer experience matters. InteractRV recommends using multi-tool digital marketing to create a seamless and consistent experience for customers across all touchpoints – including websites, online advertisements and emails.
Best Practices for Using Multiple Digital Marketing Tools
Your customers are everywhere, all at once – online, on social media, on your website and on your competitors' websites. With so many avenues and competing influences, you can coordinate your digital marketing tools to craft an intentional, carefully considered multi-tool digital marketing strategy. Implement the following best practices to give your customers a consistent, standout experience.
Set Clear Goals and Objectives
Having a clear understanding of what you want to achieve will help you choose the right mix of tools and use them more effectively. If you want your website to rank in the top three organic search rankings, or you want to improve your conversion rates, make specific goals to improve your SEO and website traffic.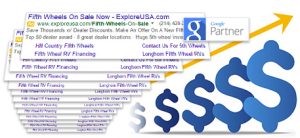 Choose the Right Tools
There are many digital marketing tools available, and it's important to choose the ones that best fit your needs and goals. Once you know what you want to improve, you can implement the right multi-tool digital marketing strategy. Both SEO and paid ads will help you get found online, while remarketing ads and marketing emails can help you reconnect with website visitors. Blogs and local search optimization will establish your expertise and brand visibility above the competition.
Integrate Your Tools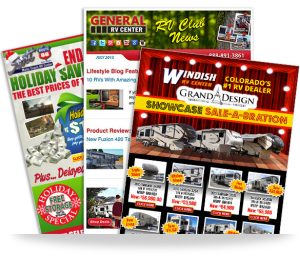 Digital marketing doesn't exist in a vacuum. Digital marketing tools are meant to integrate with each other, allowing you to streamline your workflow and save time. For example, you can integrate your email marketing tool with your CRM software to automatically update your customer database.
Monitor & Analyze Results
The digital marketing tools themselves can only take you so far. It's important to track your progress and analyze your results to ensure that your marketing efforts are effective and reaching the right people. Digital marketing tools offer a wealth of data and analytics that can help you track and analyze the success of your efforts, but you have to take the time to find meaning in the digital marketing data.
Stay Up to Date
Digital marketing tools are constantly evolving, so it's important to stay up to date with the latest trends and technologies. Use your data to learn how your customers shop, consult digital marketing agencies, and attend online webinars and training sessions to stay informed and learn new skills.
Conclusion
When you put the customer first – implementing the right multi-tool digital marketing strategy to give customers what they want – your experience will stand out from the competition and your customers will take notice. Digital marketing is a powerful tool, but it's important to remember that no single tool is sufficient on its own.
With InteractRV, you can use multiple digital marketing tools together, leaning into the integrations and advantages they offer, to build a strong online presence and reach a wider audience to remain competitive in an ever-changing marketplace.
Want to learn more about the right multi-tool digital marketing strategy for your dealership? Visit www.interactrv.com.