Features
Celebrating the RV Industry's Military Veterans
An alligator is no match for the military chain of command.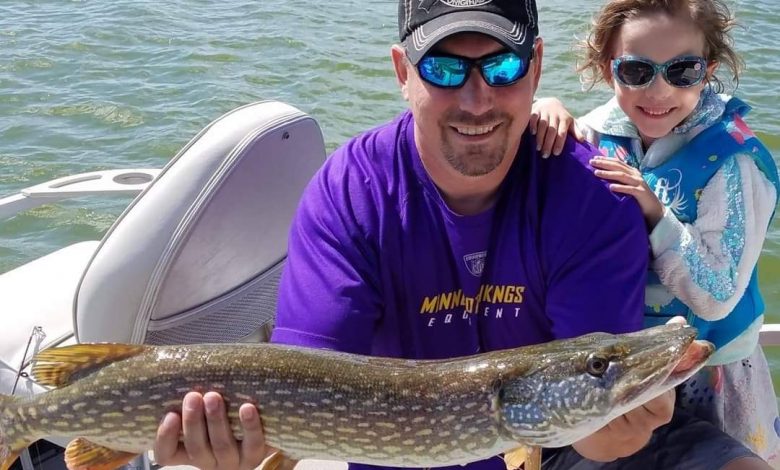 Editor's note: Due to a mistake by RV PRO, the listing below for Shahn Dilks with KING was inadvertently left out of the July issue honoring military veterans. RV PRO sincerely regrets the error.
Shahn Dilks
Company/ Position: KING, manufacturing engineer
Military Branch/ Rank: U.S. Army, Army Reserve and National Guard, E-5
Years served: 1991-1999
Memorable moment/ point of pride: I'm from Minnesota. For basic training, I was sent down to Fort Polk, La., in the summer. At that time, I had never been out of Minnesota and had never felt heat and swampiness like that in my life.
One morning, I was getting my platoon out of the barracks for formation. When I got outside, not one soldier was in formation or close to the hardball. As I came around the corner I saw why. There was about a 10-foot alligator sunning itself in the spot where we have our morning formation. Instead of messing with the beast, I formed the platoon on the grass – keeping a close eye on the gator.
The drill sergeant came out of the barracks to see us in formation on "his grass." He started yelling at me and the platoon. After a few minutes, I could get a word in. Yelling, "alligator," I pointed to my right.
The drill sergeant started yelling and cursing at the alligator for ruining his morning. He ran over to it and kicked it in the butt.
The gator had a surprised and confused look on its face as it ran back in the swamp to hide from the madman.
Now that the gator was back in the swamp, we were able to form up in the correct spot. That is when the drill sergeant's yelling started again. I was the leader of this platoon and I should have known to kick the gator.
This Minnesota kid was never so happy to do hundreds of pushups, situps and belly crawls – instead of trying to kick an alligator.
To see the entire special section honoring U.S. military veterans who went on to serve in the RV industry, click here.