Features
Defensive Driving … What's it Got to do With My Dealership?
Sponsored content: Lightspeed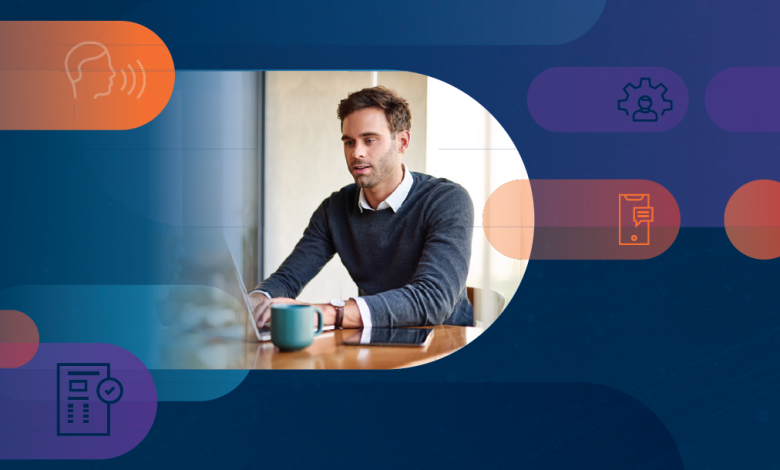 Operating an RV dealership is a lot like operating a fast-moving vehicle with a trailer in tow. You always need to stay focused on the changing road conditions while checking your gauges and mirrors. Much like you use these resources in your vehicle, you have an integrated DMS in your business so you can manage the consistent changes that come your way.
You should check your mirrors every five seconds … this does not mean you need to study your mirrors every five seconds, because then, you would miss what was going on ahead of you. You simply need to glance in all three mirrors every five seconds. By doing so, you are keeping yourself aware of everything going on around you, which is the key to being a successful defensive driver.
Just like you should frequently check mirrors and gauges when driving, you should also frequently check your DMS to get a better pulse on the health of your business. If you're not actively monitoring your business, you can often be surprised by circumstances that may arise in the blink of an eye.
Here are a few metrics that you should be able to check in your DMS at any time:
Dealership Health:
It's imperative to know how your business is doing. Having real-time data from your P&L and Balance Sheet will provide the information when you need it.
Four key areas they would look at include:
Liquidity – Measures the amount of cash and easily convertible assets you own to manage short-term debt obligations.
Solvency – Ability for your business to meet its ongoing debt obligations – both short and long term.
Operating Efficiency – Provides an indication of how well your management team controls costs and expenses, which directly affects the bottom line.
Profitability – Also referred to as the bottom line or net. Profit is probably the greatest indicator of your business's health. If you're not profitable or your net margin is slim, it's hard to sustain and grow the business operations.
Major Unit Margins for Success
Identifying which units provide the best margins in your dealership provides you with the details behind the brands and segments that are the largest contributors to your bottom line. Knowing your top performers will also help in managing your inventory as you start placing orders for the upcoming season. The old adage of "cash is king" applies here. It's all too easy to tie up your hard-earned cash in inventory. If that inventory doesn't sell, it compounds the issues with ongoing flooring interest charges and ultimately cuts into your bottom line.
Service RECT for Improved Customer Experience
RECT (Repair Event Cycle Time) is a metric that measures how fast you can service a customer's unit. This industry metric looks at two key contributors in your business: Ordering parts for service repairs and warranty processing.
Just like it's good to review your driving practices, it's also good to have a reminder to review your dealership's current tools to ensure they're doing the job you need when you need them. Not having or checking them on a regular cadence may result in a catastrophic accident for your business.
To learn more about what tools and solutions can help your dealership perform at its best, reach out to Lightspeed at [email protected], call 800.521.0309 or visit us at www.lightspeedDMS.com/rv