Features
Do You Know What's Really Happening in Your Service Department?
Sponsored by CDK Global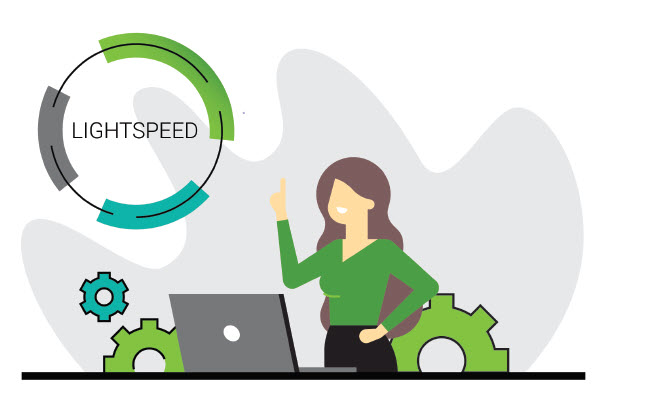 The Lightspeed Industry Benchmark report looks at various parts of your business, from Parts Sales and Service, to Sales and F&I. With data specific to your dealership, you can see what's working, and what's not, which enables you to make necessary changes to strengthen your weak points.
What does this mean for your dealership? Data is power!
This report helps you to make better business decisions.
Compare yourself to other dealers.
You can see all areas of your business: Parts, Service, and Sales.
Information is formatted so it's easy to use and understand.
Compare how the current month compares to last year.
Find out what zip codes your customers are in to help with marketing.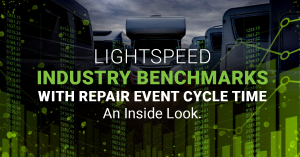 When you first access the report, you'll see a dealership scorecard with an overall view of your business compared to other dealers.
How is your Gross Margin Percentage for your new units? Do you know how you compare to other dealers?
Compare the number of units you have sold to the national numbers. Better yet, compare this year to last year.
What about Service? We've recently introduced Repair Event Cycle Time, or RECT, reports. Monitor your Repair Orders from the time they enter the dealership to the time they leave.
What about repairs with special orders? How long do they take to process through your dealership versus nationally? This is a critical piece of information that you can't get any other way. Use this information to research why and make better decisions.
Our reporting would not be complete without Parts. There's a lot of information to evaluate in the Parts section of the report.
Are you ready to start getting the data you need to succeed and increase your customer satisfaction?
Visit cdkglobal.com/rv/rect to learn more