Features
EarthKind Pest Prevention Protects RVs From Rodent Damage
Sponsored by EarthKind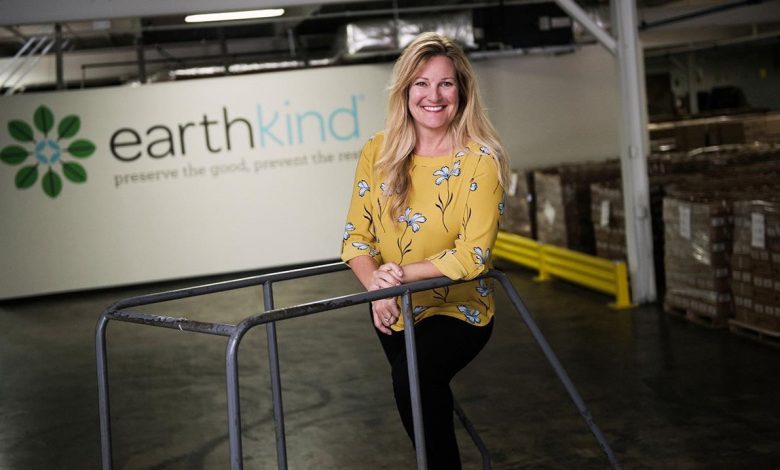 Experienced RV owners and dealers know the pain of pest infestations all too well. From chewed up electrical wires to moth-eaten cushions, mouse nests, droppings, and more – cleaning up the mess and repairing damage from rodents and insects in RVs can be as expensive as it is exasperating!
With more first-time owners than ever before, the RV market is poised to secure a spot in the hearts of a new generation. Making sure these newcomers keep coming back will require arming them with the tools and knowledge to prevent unpleasant surprises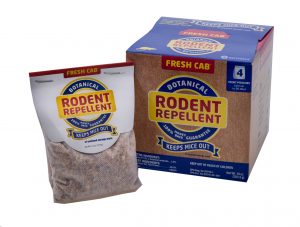 (like a mouse infestation!) if they are storing an RV during the off-season. North Carolina-based EarthKind, makers of plant-based pest prevention products, is prepared to do just that.
EarthKind's award-winning pest repellents deter rodents and insects from entering treated areas. After 20 years in business, their products have earned multiple recognitions including the National Parenting Product Awards and Mom's Choice Awards, as well as being featured in nationally recognized publications like The Wall Street Journal, Martha Stewart Living, Women's Health Magazine, BuzzFeed, Bustle and more.
Many pests have an incredible sense of smell which helps them find food and detect danger. EarthKind's Fresh Cab Rodent Repellent uses the scent of balsam fir oil to overwhelm the highly developed olfactory receptors in mice, triggering an avoidance response and causing them to flee the area. This patented innovation was the first of its kind to earn a Federal EPA Pesticide Registration, proving its efficacy while providing an alternative to harmful chemicals and lethal traps.
Bugs and rodents are attracted to RVs, both when they are in use and in storage. When in use, the proximity to natural habitats and easy access to a free meal make RVs tempting targets to ants, flies, rodents, and mosquitoes. During the winter months, when many RVs are parked in long-term storage, they offer an attractive place for a family of mice to seek shelter and stay warm. Many people turn to old standbys like snap traps and mothballs to keep pests out, but this can result in an alarming mess and harmful chemical residue when returning to an RV that has been left unchecked in storage for any length of time.
Replacing traps and poisons with plant-based repellents like EarthKind's Fresh Cab Botanical Rodent Repellent or Stay Away Rodent, Spiders, Ants, and Moth pouches is a natural solution. Customers will feel confident knowing EarthKind has over 10,000 customer reviews averaging 4.5+ star ratings. Guaranteed effective, they're safe for use around children and pets when used as directed.