Features
Fall 2020 Report from the Wolverine State
The Surprising Effects of COVID in Michigan, Courtesy of MARVAC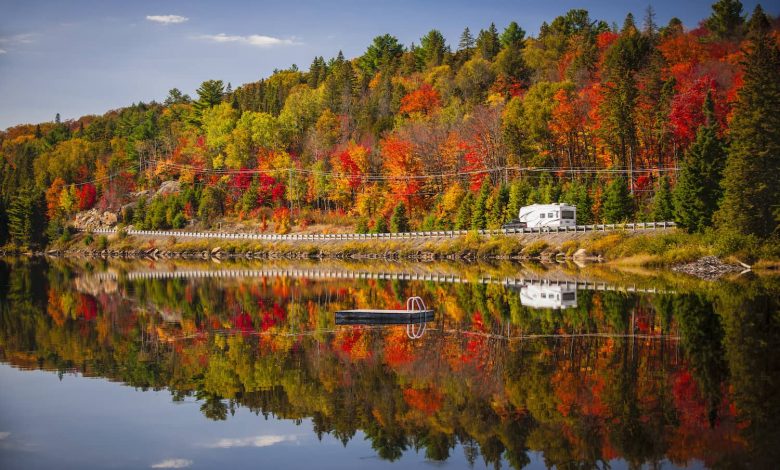 For many members of the Michigan Association of Recreation Vehicles and Campgrounds, (MARVAC) the COVID pandemic has brought some surprising effects: full campgrounds and not an extra RV in sight.
"The COVID pandemic created quite an interest in camping and travelling by RV in people who might not have consider vacationing that way," said Bill Sheffer, executive director of MARVAC. "Other people used RVs in ways we hadn't considered."
Towable take-off
According to Sheffer, it was a slow start to what looked like a decent season for towable sales in Michigan. In April 2020, 407 towable units were sold in the state; compared to 2,061 in April 2019, down 80.3 percent. But it didn't stop there.
In June 2020, reported sales of towables in Michigan were 3,074; compared to June 2019 with 2,057—an increase of nearly 50 percent.
"The towables really tell a story of how the industry went from (a) downturn to soaring," said Sheffer. "People were trying to find a way around the quarantine and spending time outdoors at a campground was definitely more appealing than a hotel."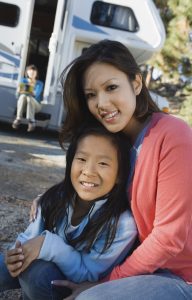 Righting rentals
Sales weren't the only Cinderella story during the shutdown – RV dealers with rentals have seen a dramatic increase in interest in renting RVs. The rental trend has been growing steadily, according to a RV Rental Association (RVRA) survey conducted with RV rental operators.
Scott Krenek, of Krenek RV, Coloma, Mich., and MARVAC board member, noticed families taking longer and farther trips. "We're seeing more 10 to 14-day trips," he said. "There was no weekend business because everything had been cancelled."
Krenek said the most popular rentals continue to be travel trailers and towables as many vehicles on the road today have towing capabilities. "It's no surprise that towable RVs are popular."
John Demick, with General RV Super Centers, had firsthand experience on how big an increase the rental industry saw. "My office is the main office for rentals for our five stores that rent, and we were getting 80- 120 phone calls a day, four months straight."
He and his crew also had dozens of internet inquires and live-chat requests.
"Right now, most of October at all our stores is completely booked and I do not see the year slowing down in November and December," Demick said. "This really is the perfect way to travel."
In addition to family vacations, Demick noted many of their renters used the RV to go pick up family members and bring them back with them to Michigan for the summer. They are now starting the return trip back or planning for the upcoming holidays.
Demick and Krenek both recommend researching and making reservations for any fall and holiday travel sooner than later. "We had to turn down about 300 people and could have used hundreds more RVs," Demick said.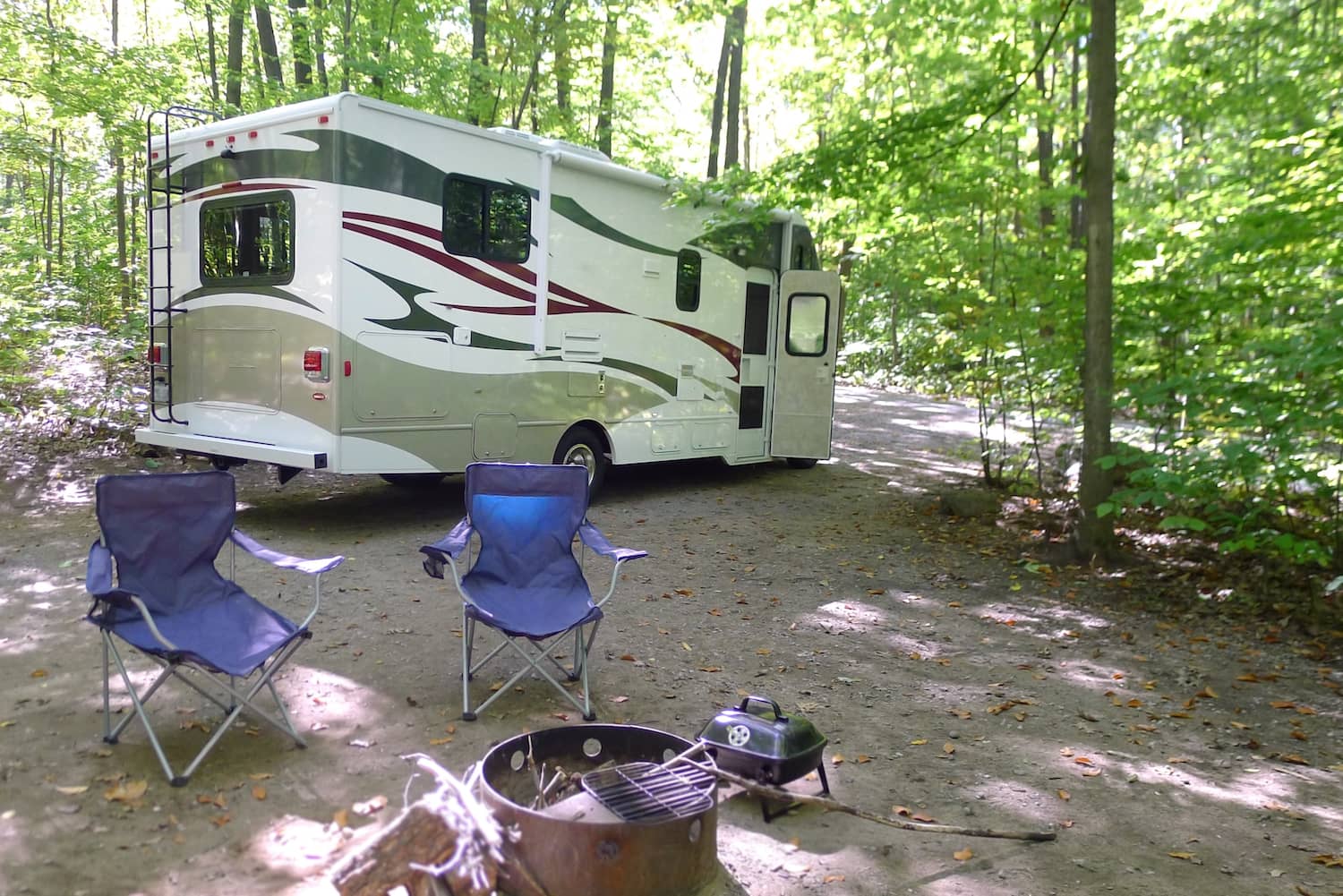 Camping concerns cancelled
With the late opening of state parks, and the uncertainty of accepting guests, most private campgrounds did see an increase in camping interest, even as many of them opted for reducing guest levels.
"We had a lot of young, new campers when the state parks were closed," said Cynthia Keinath, Frankenmuth Jellystone Park Camp Resort, Frankenmuth, Mich. "Now, many of our regulars have returned." Keinath is a MARVAC Board of Directors member.
Some of the COVID protocols Keinath and her team enacted included limiting campground capacity, closing indoor areas and adding multiple hand sanitizer stations throughout the park. "Our guests have been very thankful for what we are doing. Some sent letters of appreciation to the franchise, complementing us on our efforts."
While taking care of guests was of utmost importance to Keinath, taking care of her staff was just as imperative.
Keinath purchased gift certificates to a local creamery for her team from a very generous tip left by a guest. The staff appreciated the gesture so much, she decided to keep doing it. "Every paycheck we put something extra in for the staff, free ice cream cone or something like that. We usually have lunch and dinners on big weekends and a few parties throughout the season, but with COVID we couldn't do that. This seemed like a way to give our staff a big thank you every week."
"The pandemic demonstrated how important and therapeutic the outside, natural world is for many people," said Sheffer. "People need to connect with nature and each other, and camping or RVing is one way to do so safely."
A Yahoo Finance story about MARVAC, published June 9, 2020, is here.
The Michigan Association of Recreation Vehicles and Campgrounds (MARVAC) is a statewide, nonprofit organization dedicated to encouraging growth in the recreation vehicle and private campground industries while contributing to the quality of Michigan tourism. For more information, visit MARVAC's website, www.marvac.org. MARVAC, 2222 Association Drive, Okemos, Mich. 48864-5978; 517.349.8881