Features
KPA Announces OSHA Housekeeping Checklist for RV Dealers
Keeping your dealership in compliance with OSHA regulations should be part of your daily routine. This checklist helps make that easy.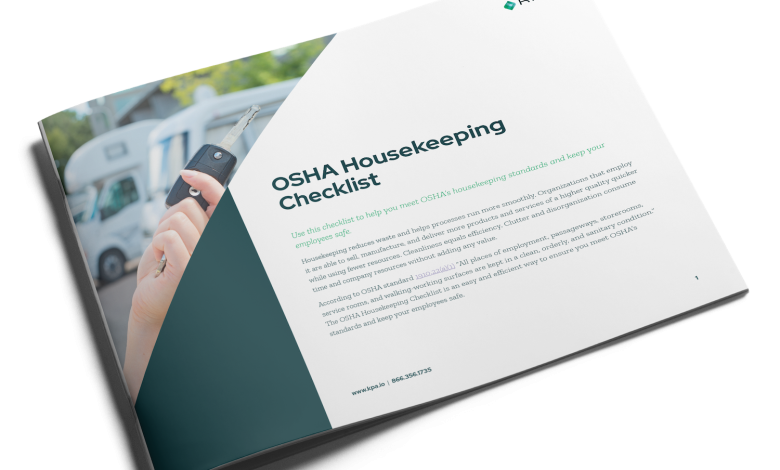 Housekeeping reduces waste for your dealership and helps processes run more smoothly. KPA's OSHA Housekeeping Checklist is an easy and efficient way to ensure your RV dealership meets OSHA's standards and keeps your employees safe.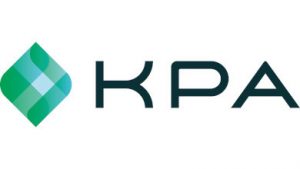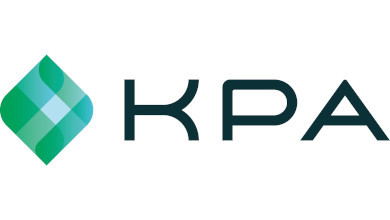 Click here to register and download the checklist.