Features
Managing Power Supplies
Sponsored by REDARC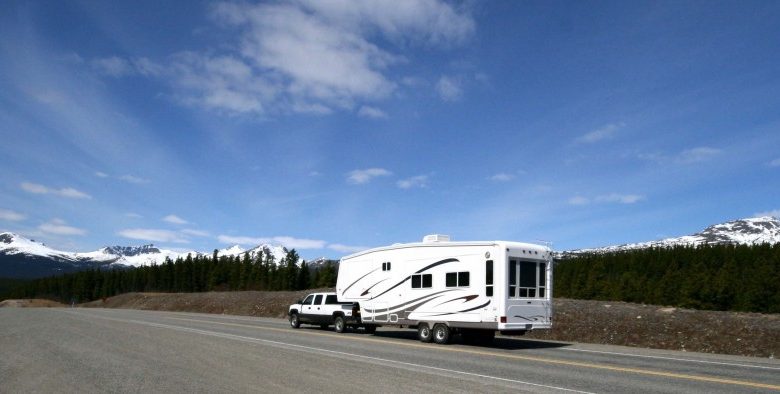 Storing power in auxiliary batteries is the most common way to ensure a reliable power source for using the appliances that make today's travelling experience more comfortable, enjoyable and safe.
It is of course all related to the application – how you want to use the system, all day every day – once a week – once a month, and what you want to run on the system, a fridge – lights – laptop – hair dryer. There is a lot to consider. However, what is the BEST system?
When thinking of the best solution, performance and function needs to be considered. Campers want something that will exceed their needs in terms of power and reliability, is easy enough to use and gives them information at a glance. The best should also mean reducing install time and the number of parts required (the physical install size and weight).
Let's take a snapshot of common devices which run in today's power thirsty serious tourers: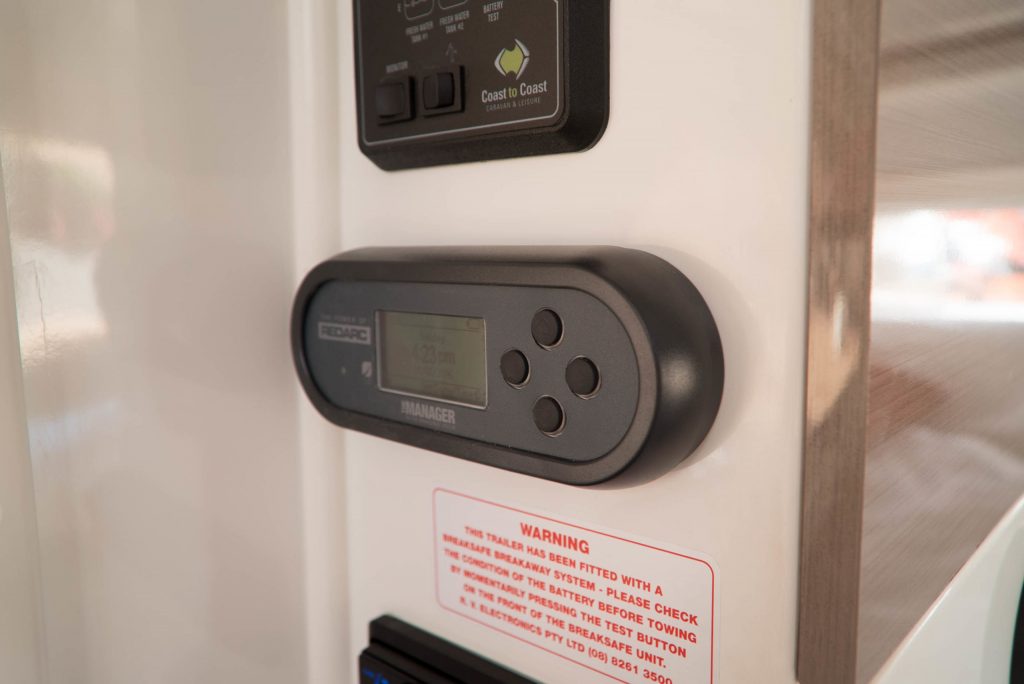 This is a worst-case scenario in terms of temperature, having the refrigerator and freezer working hard. Therefore, you'd need a battery bank of 400Ah to keep the everyday discharge to around 50% for best battery life and have plenty in reserve just in case – so you will need to install two 200Ah deep cycle AGM batteries.
The batteries should be installed in a cool place to help with longevity, like the rear of a vehicle or inside an RV or camper. With a battery bank of this size install location is critical in terms of structural strength of the mounts plus vehicle balance.
Now RVers must consider keeping the batteries charged up.  How do you know what is the right system for your needs? It's all well and good to have a big storage capacity, but you only get out what you put in.
REDARC has tackled this problem with the latest in Battery Management Systems – The Manager30. With a 30A output, it takes charge from 110V mains or generator power, solar and vehicle inputs, to pump the battery bank up to 100%. One feature is the Green Power Priority where the Manager30 can simultaneously charge from multiple sources, taking the available power from the solar panels first, then topping up the charge rate as required from the vehicle or 110V – reducing load on the vehicle.
A smart design justifies cost – the Manager30 is six products in one. It's a 110V charger, DC-DC charger, MPPT solar regulator, battery isolator, low SOC and low voltage load disconnect. It's in one compact unit that has no moving parts and includes a remote battery monitor.
For more information visit www.redarcelectronics.com/manager30.
REDARC, an Australian Electronics company, designs and manufactures charging solutions to keep auxiliary batteries in top condition. Its range includes Smart Battery Isolators, In Vehicle Battery Chargers, and Battery Management Systems.