Features
Meet the New Dometic DMC4101 12VDC Compressor Refrigerator
Sponsored by Dometic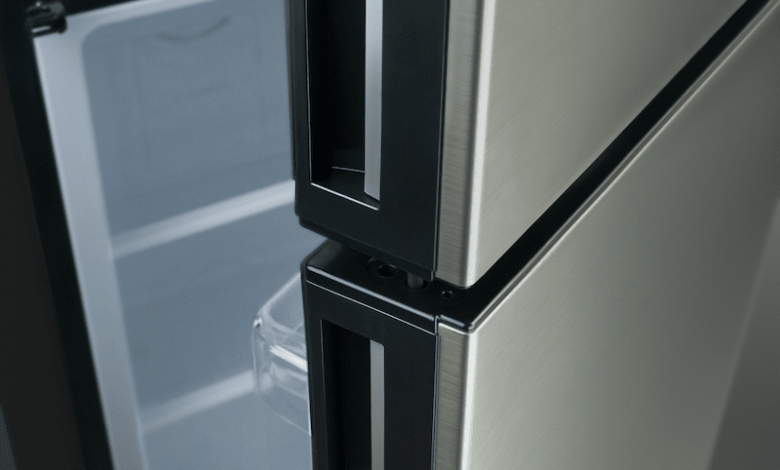 When it comes to appliances, more RV enthusiasts are demanding residential-type style refrigerators. They want something that has the look and size of their refrigerator at home.  Gone are the days of the glorified college fridge that used to exist in RVs.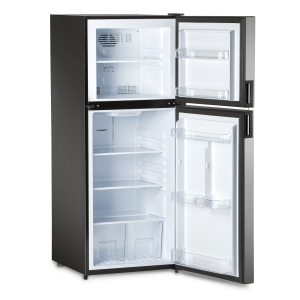 To help meet this need, Dometic has answered the bell by introducing a brand-new refrigerator that helps meet the size requirements for food and beverage storage while addressing the look and feel of at-home refrigeration.
Meet the new Dometic DMC4101 12VDC Compressor Refrigerator.
It brings a fresh and modern style to the RV kitchen. The thoughtfully designed stainless steel door sets a new standard with tight radius corners, rolled edges, and a recessed side pocket latching handle.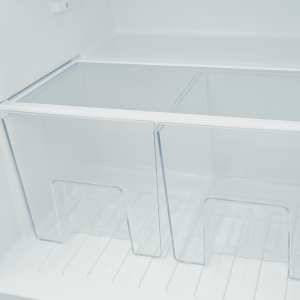 The inside of the refrigerator completes the experience with glass shelves, clear door bins, dual crisper drawers and overhead LED illumination.
Not only does it have a sleek style that consumers will love, but it has the room to meet the needs of the ever-increasing length of an average RV road trip.
Ten cubic feet of storage capacity accommodates all your food and beverage needs while living mobile. Easy-to-use digital controls provide flexibility between performance and power consumption.
Dometic's variable speed compressor technology is purpose-built for the RV industry with over-the-road durability and maximum efficiency.  The variable speed compressor also helps in reducing the noise, so that it runs quieter than previous refrigerator technology.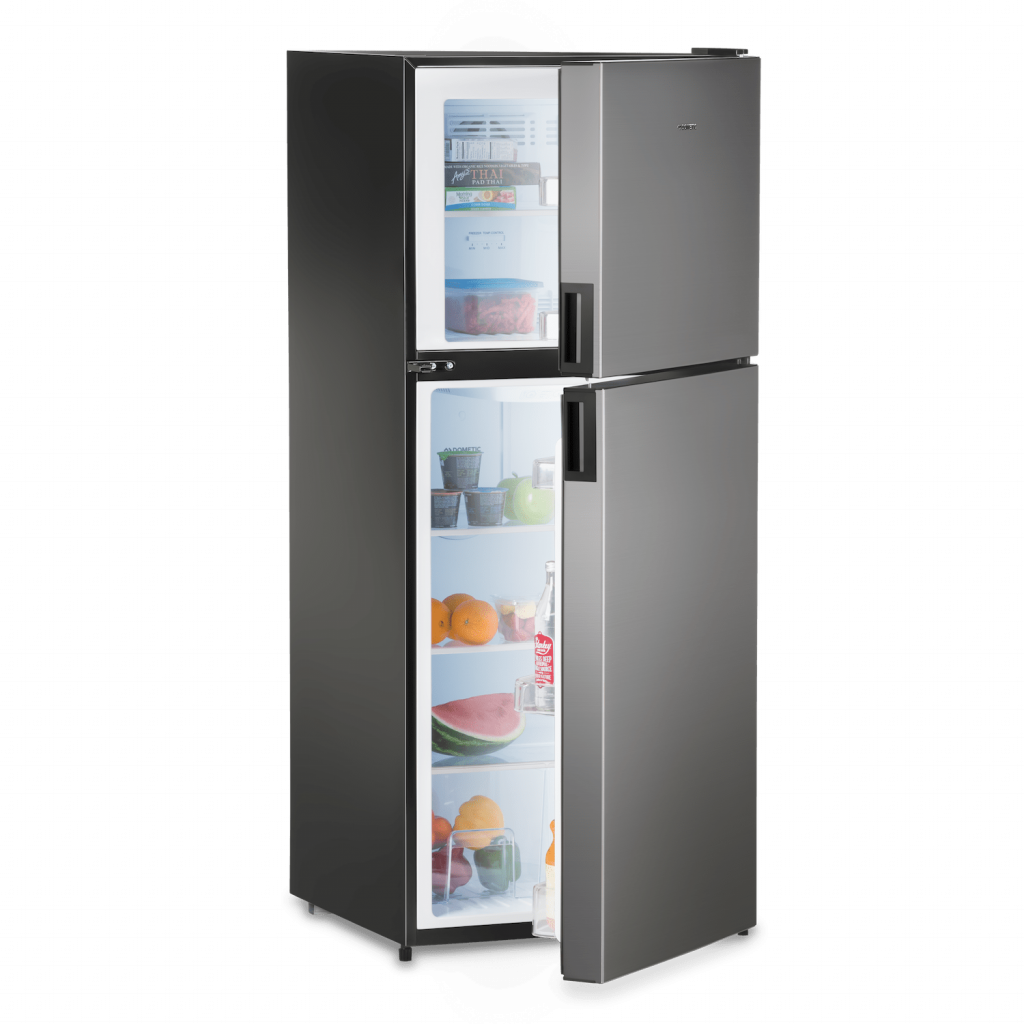 To learn more about this 10-cubic-foot model, click here.