Features
RV PRO's 2023 Model Year Preview
The annual model year preview issue gives a sneak-peak at what will be shown at Open House Week.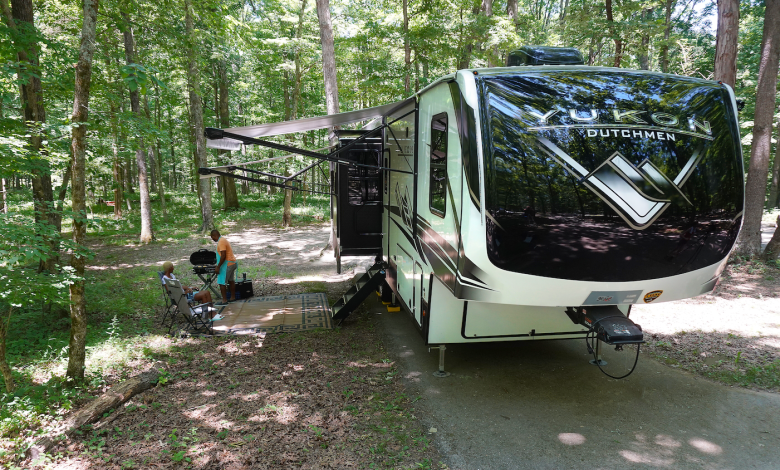 For the first time in three years, Open House Week is back! From Sept. 26-30, Elkhart, Indiana, will be the epicenter of the RV industry, with everyone from the world's largest RV manufacturer – THOR Industries and its many subsidiaries – to the smallest, started-in-the-garage RV maker vying for the eyeballs of dealers traveling to northern Indiana from all over North America.
To coincide with Open House Week, RV PRO once again returns with its new model year preview, a nearly 80-page special section in the magazine's September issue offering RV manufacturers large and small the opportunity to tease the public about their newest and shiniest upgrades, tweaks, rollouts and models.
The past two years have seen production records shattered, legions of first-time RVers now enjoying the lifestyle that others have known for decades, and the RV industry as a whole joining together and meeting the challenges that nothing less than a global pandemic could deliver. On the short list of industries most affected by COVID-19, you could argue that the RV industry is near the top. And even through all the challenges, new companies were born, new technologies deployed and new innovations created to enhance the enjoyment of RVers at every level.
The following is only a sampling of the scores of units featured in the preview. You'll want to dig into the text (link below) to get the real scoop behind the improvements and upgrades that have been made. But in the meantime, we believe a little eye candy never hurt anybody.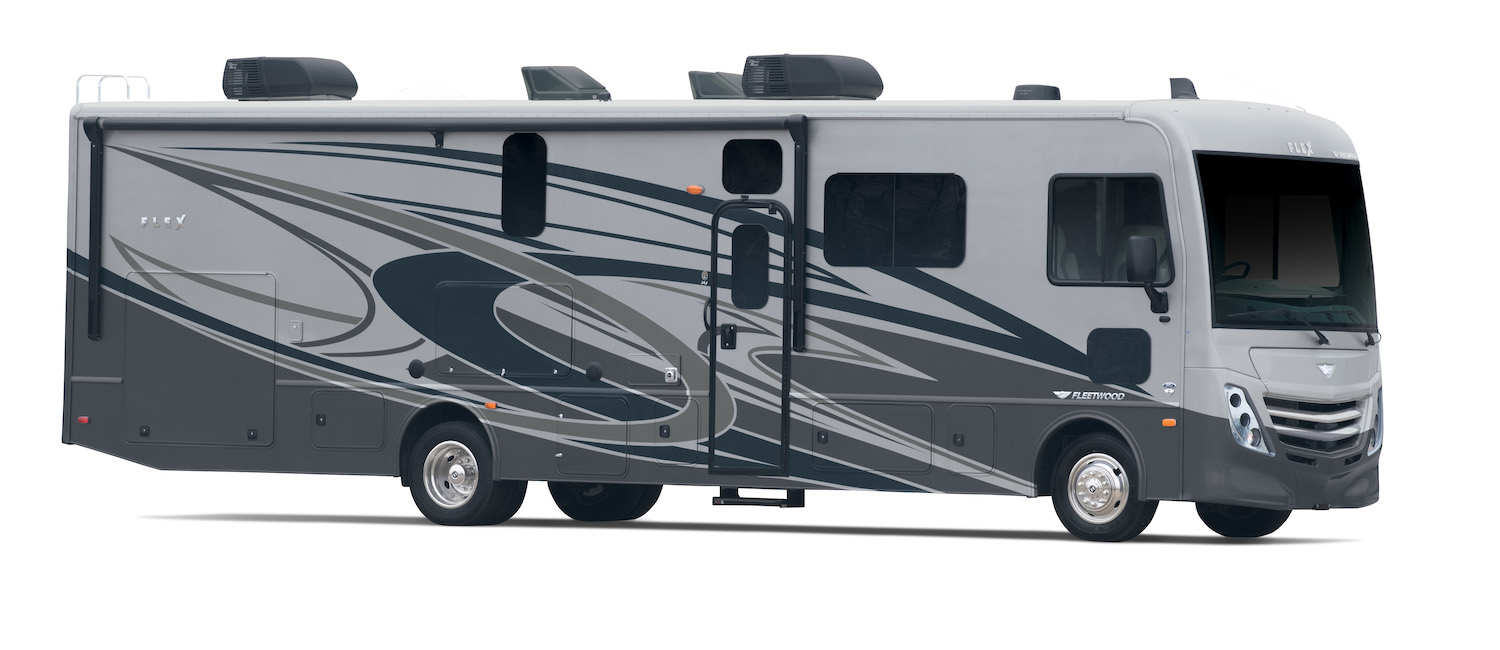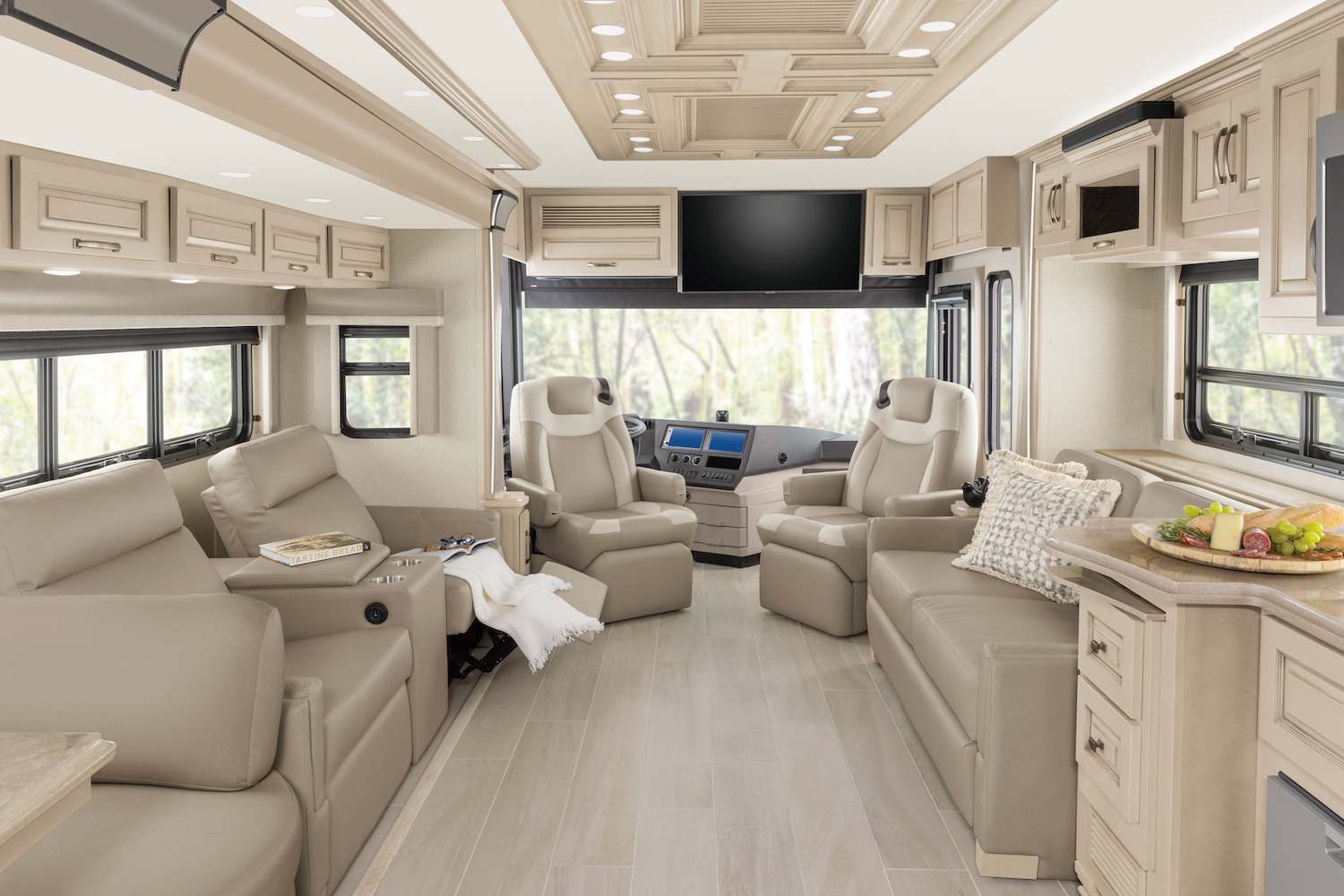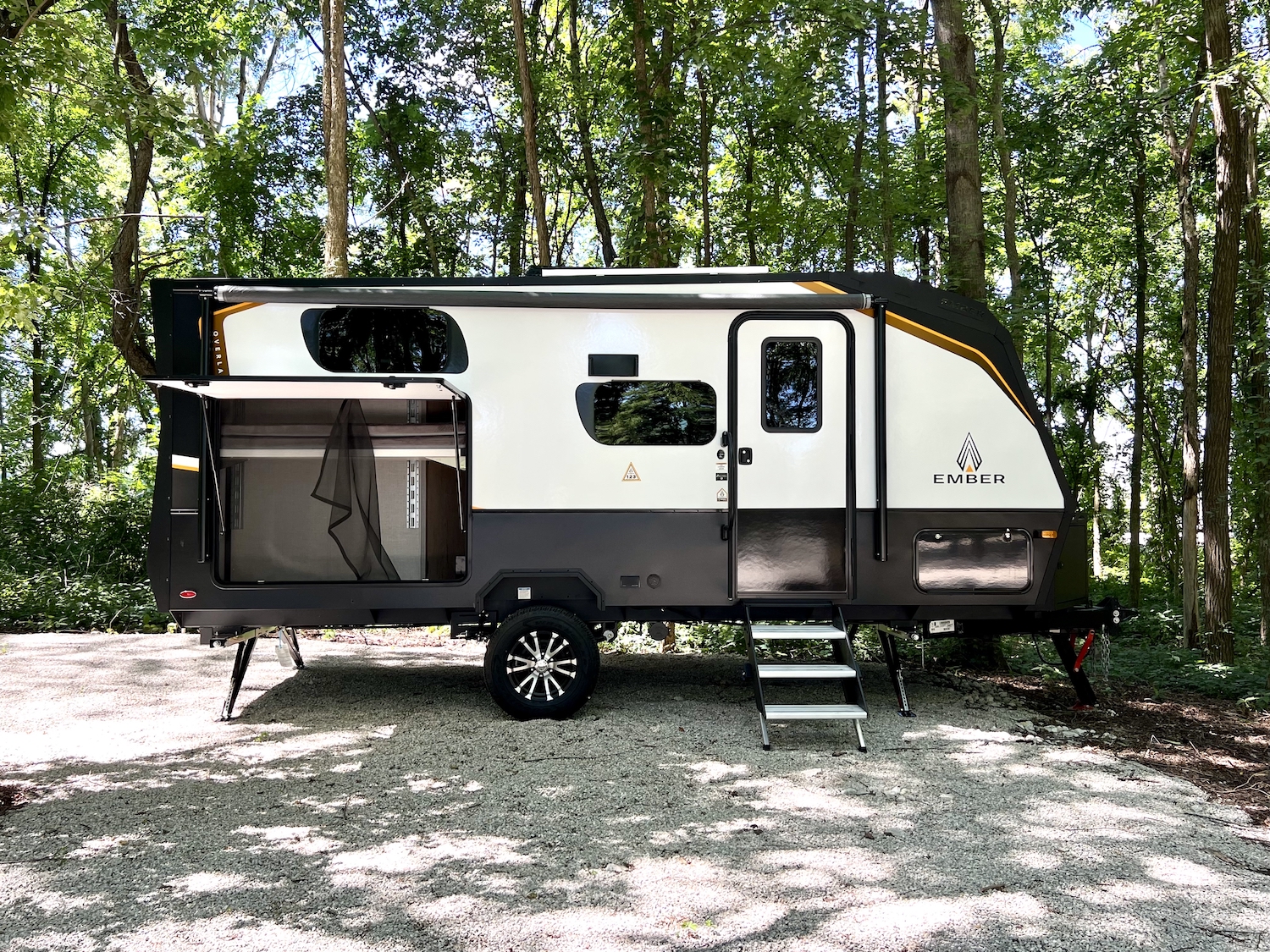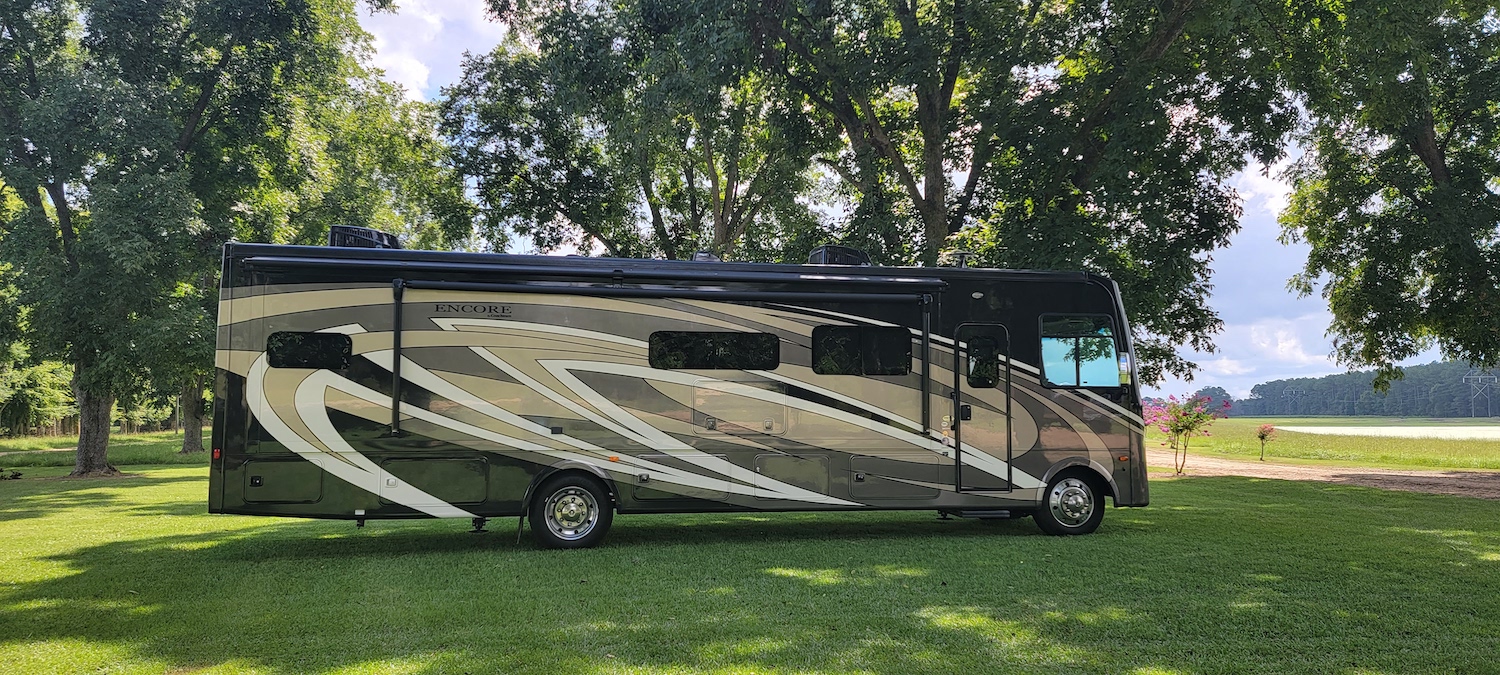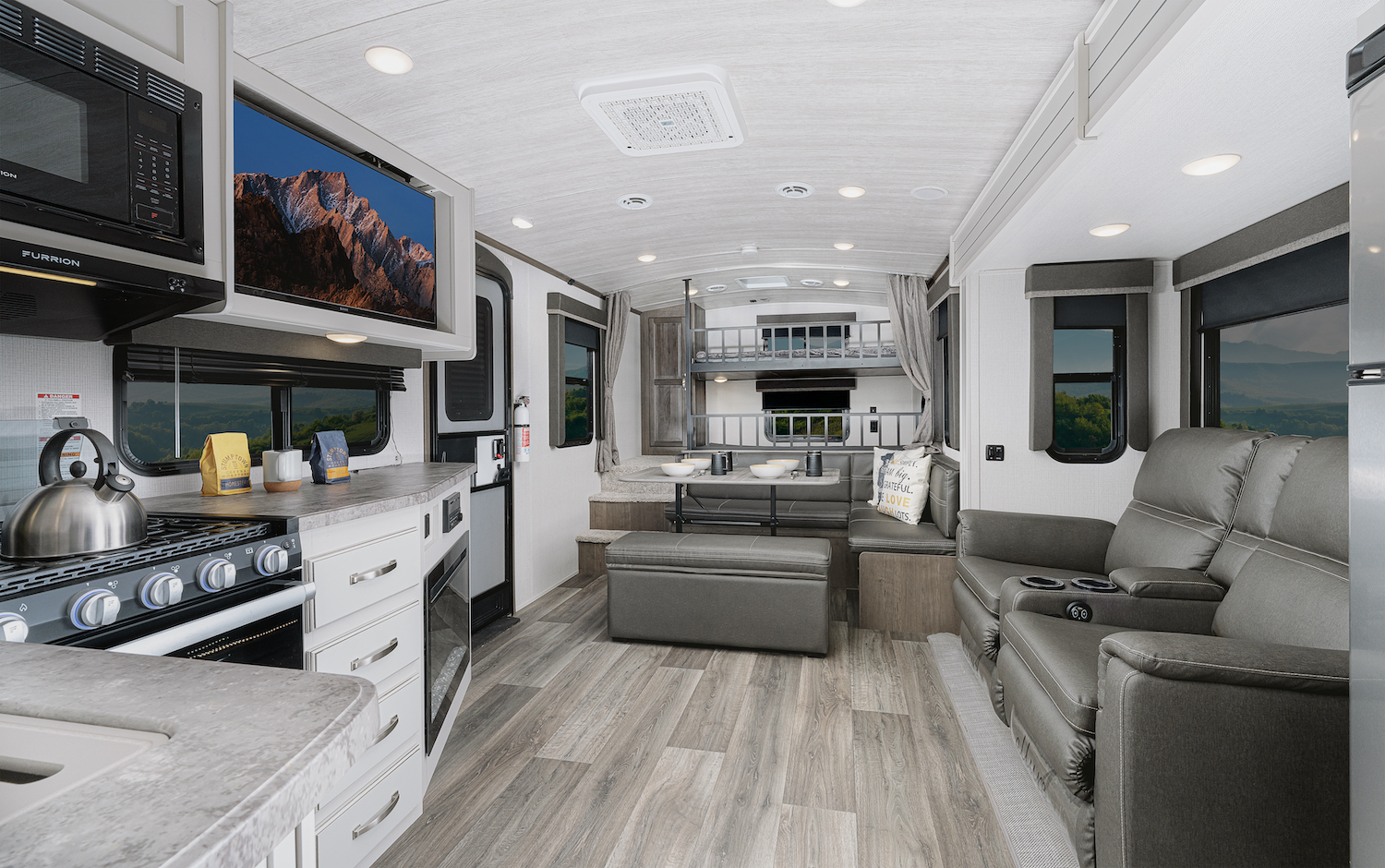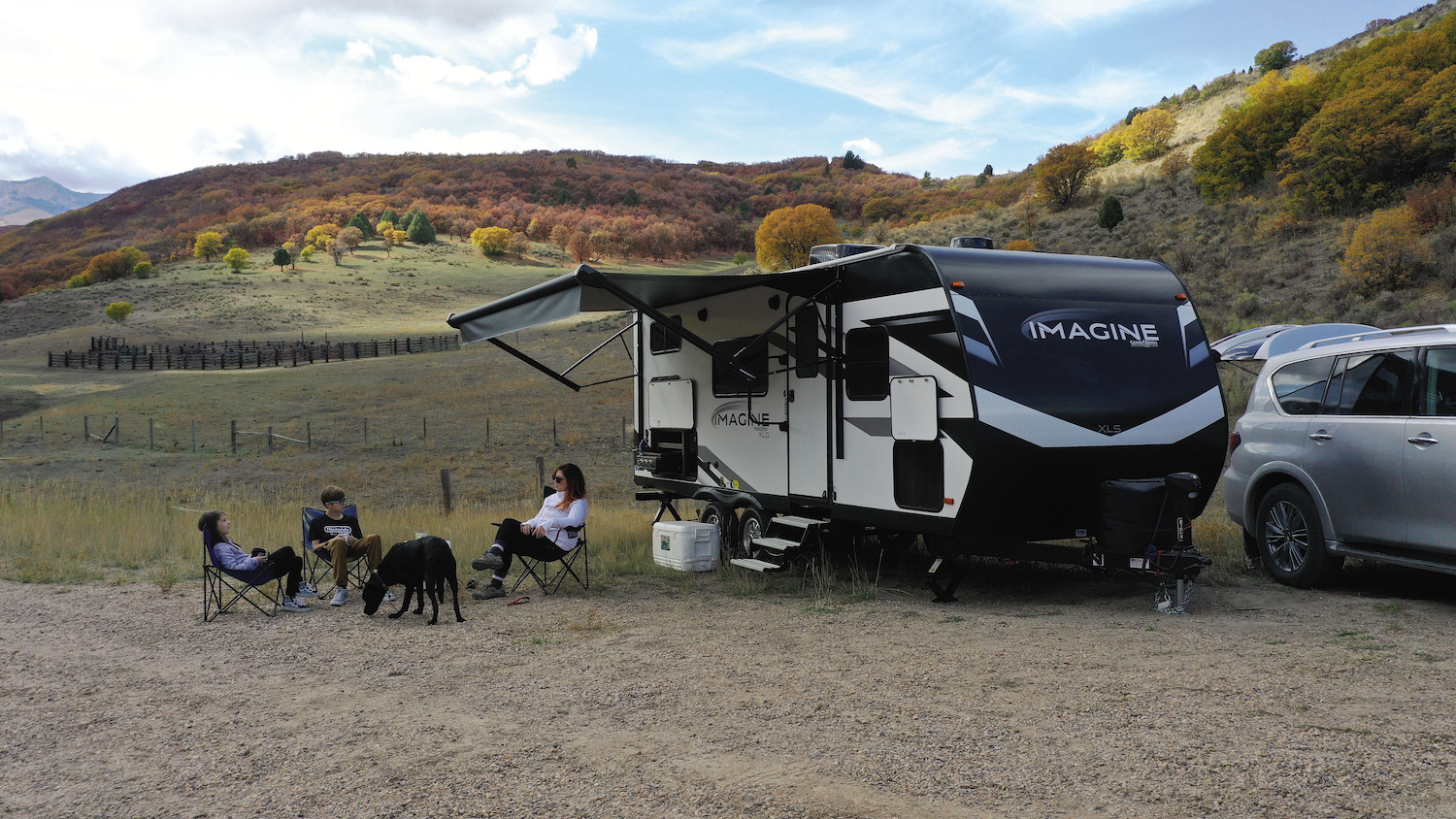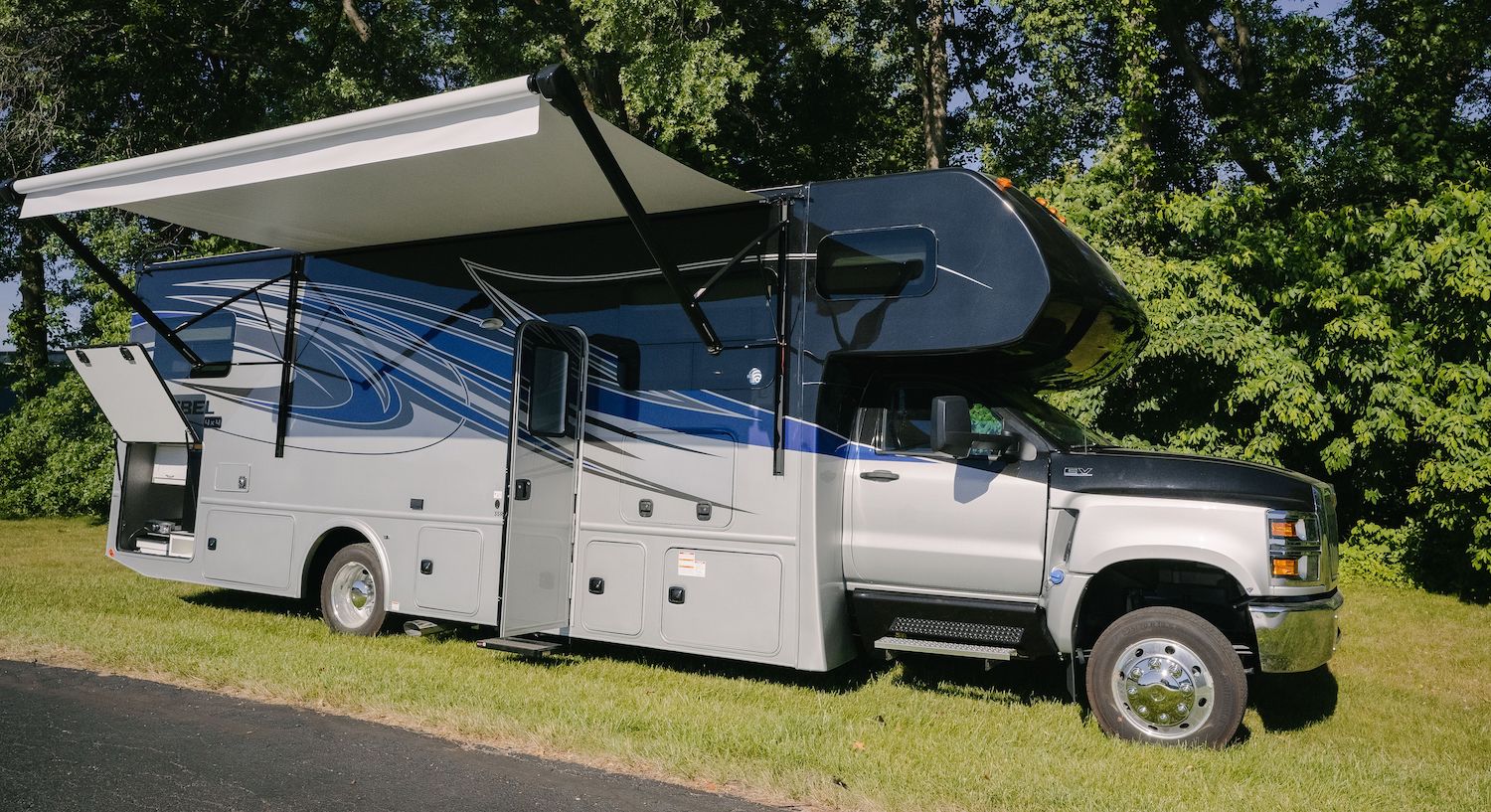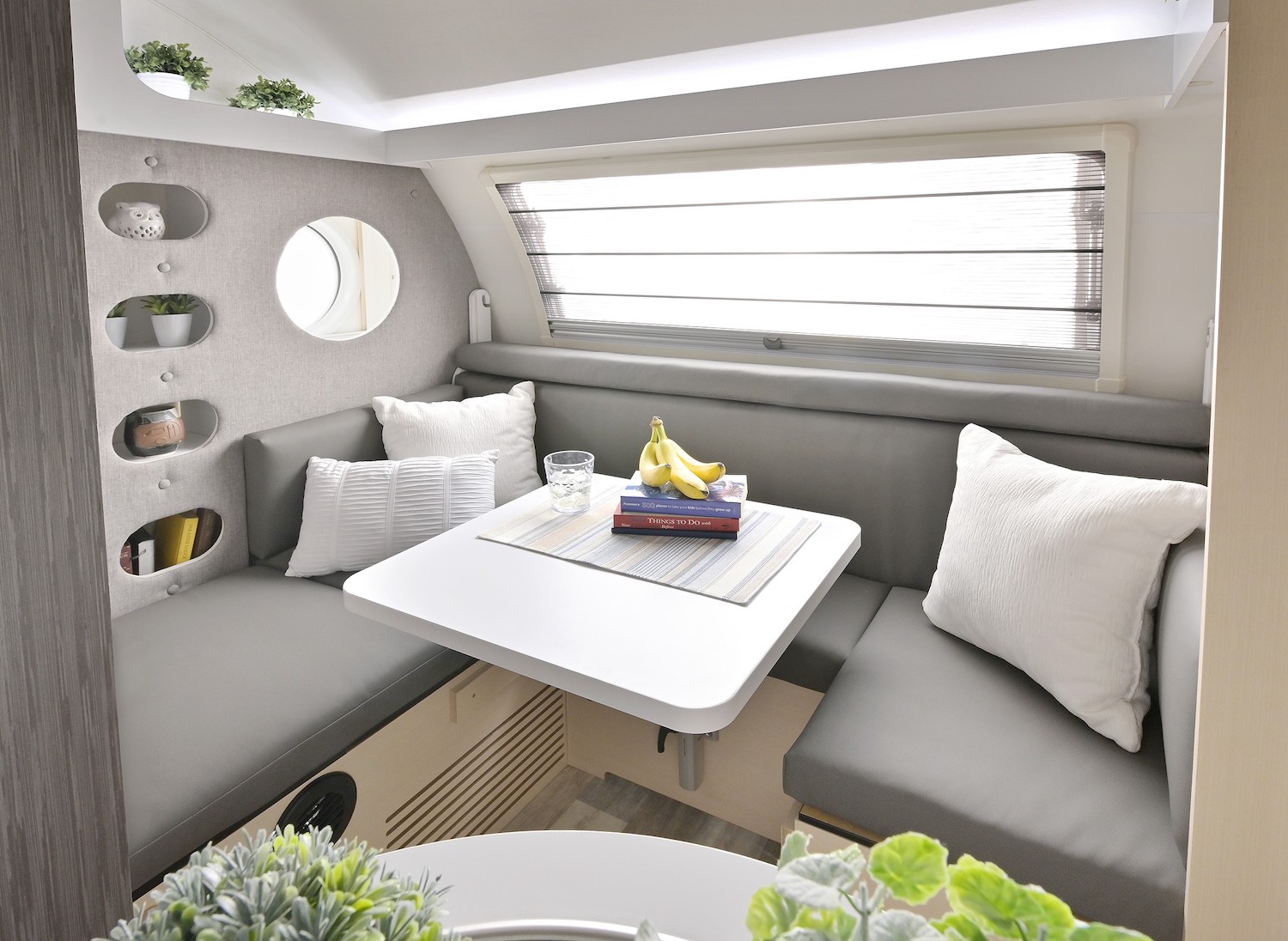 Click here for the online version of our 2022 Model Year Preview.