RV Women in Business
Women in Business 2023: Alejandrina Valdez
Micro-Air LLC Senior Electronics Assembler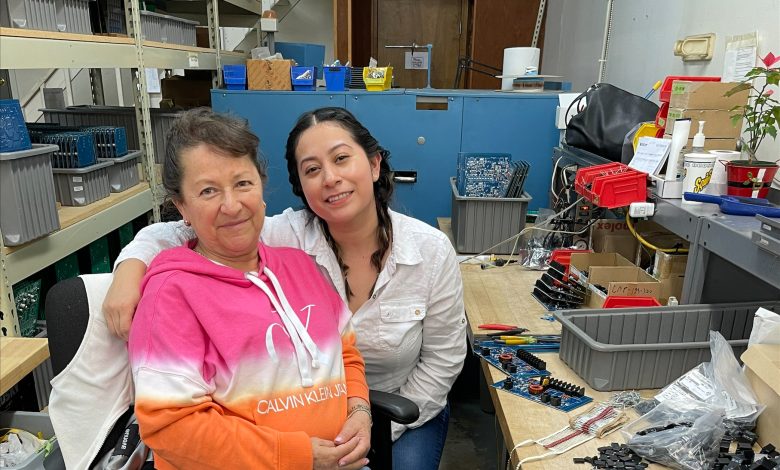 Valdez is a senior electronics assembler at Micro-Air responsible for precision assembly of sophisticated electronic circuit boards used in RV air conditioning.
In what ways has the nominee gone above and beyond for her company or organization?
Valdez is one of the more senior Micro-Air manufacturing employees. In that role, she is responsible for mentoring new employees and fosters a true team mentality. She is among the fastest and pays the most detailed attention to board assembly at Micro-Air. She is the consummate professional. Valdez is part of the success of Micro-Air, a main provider of soft starts to the RV, marine and home HVAC markets.
What does the nominee add to her company's culture?
Her performance meets the high standards of our corporate culture at Micro-Air. In Valdez, we have an employee that works and leads as any company might want. Not only are we grateful for having her on staff, so is everyone else. She is a true employee pearl, a gem without parallel.