RV Women in Business
Women in Business 2023: Jennifer Judd
United States Warranty Corporation Sales Coordinator, Recreational Vehicle, Powersports and Marine Division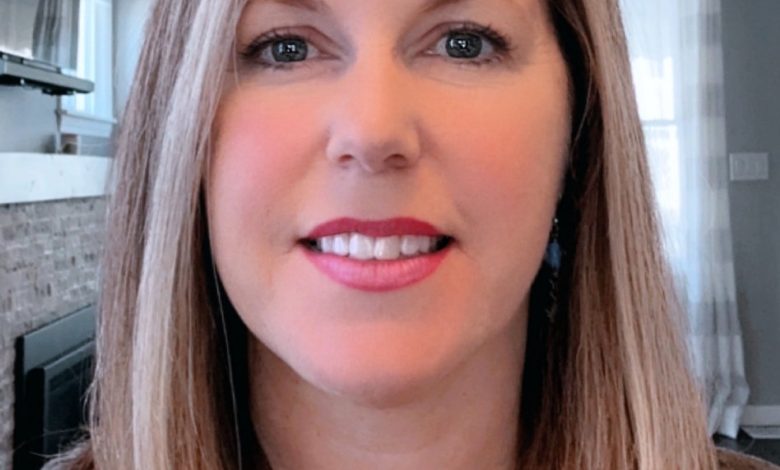 Judd is responsible for facilitating several time sensitive duties within our office, including, but not limited to, weekly supply mailings; dealer support, training and onboarding; agent support, training and onboarding; backing up on phone reception; initiating and finalizing quarterly incentives; new client prospecting; arranging and scheduling out-of-state meetings, only to name a few. As a sales coordinator her main role is the key liaison with our nationwide dealer partnerships. Daily she fields material requests and overall training needs on our online quoting system. Judd is the subject matter expert on sales processes, products and services for three outdoor recreational vehicle divisions. She is a staple in our sales department, assisting the day-to-day operations to run smoothly.
In what ways has the nominee gone above and beyond for her company or organization?
Judd always has a great attitude and tackles any assignment thrown her with an arrive early/stay late mentality. I've even caught her burning the oil on the weekends to tie up any loose ends. She is one of our most dedicated employees who goes above and beyond daily. She is passionate about her work, making sure tasks are completed on time as she puts 120% into everything she does. She makes herself available whenever the dealers need something and builds amazing relationships with each account. Her work ethic is top-notch. According to COO Alexis Reed, "she is just someone I have come to rely on daily."
What does the nominee add to her company's culture?
Judd is an integral part of and fantastic asset to our team. She is a team player that is, and always has, put the good health of the company in front of her own well-being. I look forward to many more years of working together with her and seeing what goals we can achieve.
A strong company culture is a competitive advantage. Judd can bring a unique skill set to our organizational identity. She exemplifies our core values of service, integrity and trust in her interactions with external customers in a way that delivers on our brand promise to customers in a powerful way. A consummate professional, she is always polite and respectful. Since starting in a sales capacity in 2016, her flexibility to accommodate what USWC needs showcases her ability to adapt, learn on the fly and execute. Judd is the go-to person for training new dealers as she makes sure that they are set up for success.