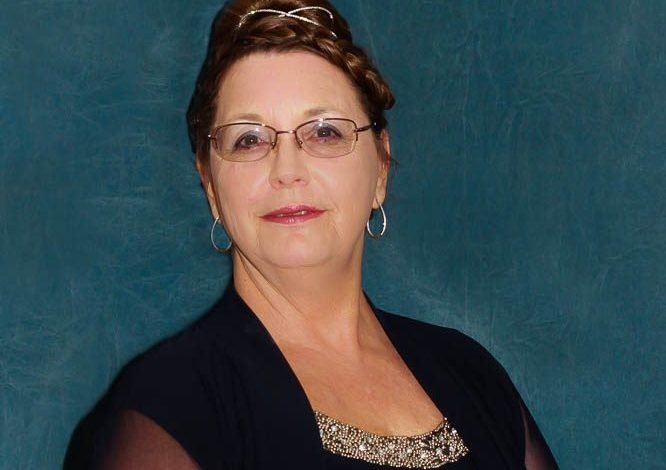 Colvin runs the largest RV show in the country, the Florida RV SuperShow. She started as a receptionist more than 35 years ago and grew into her position. She also coordinates the FRVTA Annual State Convention.
In what ways has the nominee gone above and beyond for her company or organization?
Colvin has become the face of the FRVTA as she works with management at all levels of RV manufacturers. The growth of the SuperShow over 38 years can be attributed to her hard work and dedication to her job and the industry.
She is now mentoring Patty Flanagan to replace her as she eyes retirement next year. To see how she has taken Flanagan under her wing to tutor her based on her years of experience is amazing. It is so hard for women to be in charge in an industry that has been mostly male dominated. Colvin has paved the way for not only her success but for any women that follow in her footsteps.
What does the nominee add to her company's culture?
Colvin's years of experience are such an asset – she knows the background behind why certain decisions were made and by whom. That kind of experience is lost once people like Colvin retire. We recently added a new female staffer to take over the regional shows and Colvin has taken the time to not only train her but pass on a lot of the lessons she's learned over the years. She will be greatly missed!