RV Women in Business
Women in Business 2023: Mary Minix
Grand Design RV Vice President of Human Resources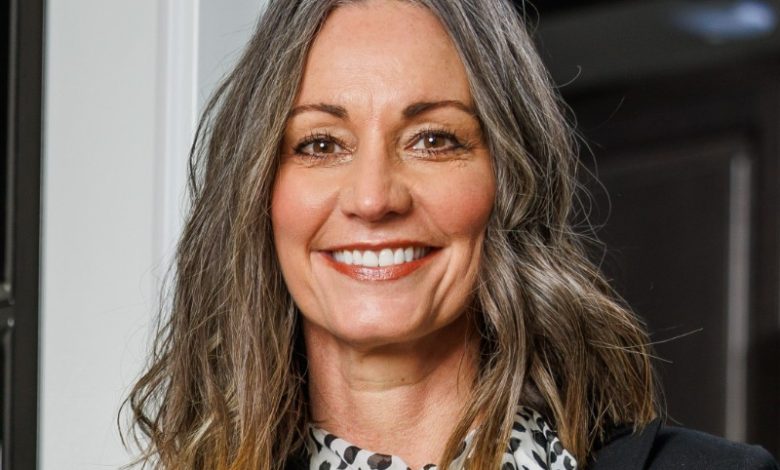 Minix is responsible for leading the Human Resource Team at Grand Design. Grand Design employs more than 2,500 employees. Her primary responsibilities include leading compensation and benefits, talent development, recruiting, diversity, equity and inclusion efforts. She leads a team that is highly valued for their passion of being business partners, a philosophy that Minix brings to work every day.
In what ways has the nominee gone above and beyond for her company?
No other function at Grand Design can say that they achieved more in calendar year 2022 than human resources. The items listed below are truly transformational initiatives that impacted all employees. There are numerous other accomplishments that are not listed here in the interest of highlighting what is above and beyond/transformational.
Minix transformed an HR team to be business partners for all functions/leaders. This was an effective change in approach that has led to attract/retain a high level of HR talent and improve business results.
Minix established an on-site employee clinic/wellness to better serve employees who are injured on the job or need wellness services. We now have an on-site nurse practitioner and physical therapist.
Minix led the implementation of Grand Design's first-ever 401K program; she led the establishment of the program and all employees attended information and education sessions.
Minix led the launch of the first-ever Leadership Expectations for all leaders.
What does the nominee add to her company's culture?
Minix is an exceptional leader at Grand Design RV. Since her arrival just over a year and a half ago, her impact has been felt across the entire organization of 2,500 employees. She leads with compassion, integrity and respect. Her servant leadership helps employees achieve
their best, and she balances achieving results while focusing on the development of our people.