RV Women in Business
Women in Business 2023: Mindi Kazmierczak
Shaw Industries Design and Market Manager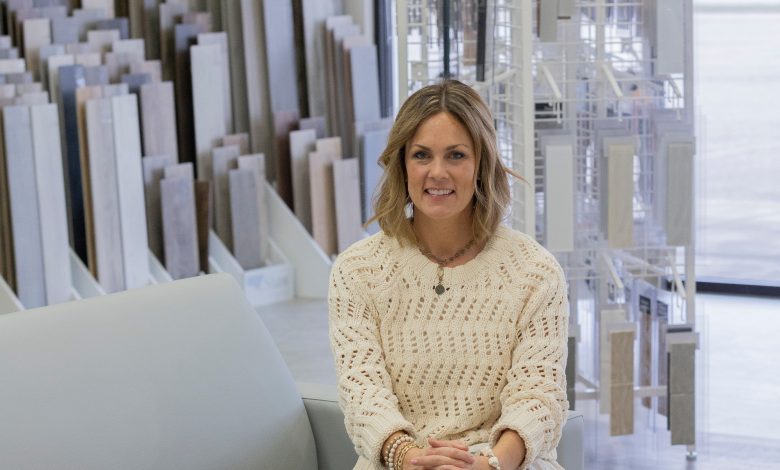 Kazmierczak works closely with the RV design community to create current, on-trend decors.
In what ways has the nominee gone above and beyond for her company or organization?
Kazmierczak has aggressively collaborated outside of Shaw Industries' market segment. She has facilitated a new partnership with its global design and color teams to make sure it is bringing the best fashion, trends and colorways to Shaw's RV market. This is extremely important to
the end consumer to make sure the camping experience is as beautiful indoors as it is outdoors.
What does the nominee add to her company's culture?
Kazmierczak's passion and energy has been contagious to the company's team and has elevated its focus on the customer experience. She is forward-thinking and a design innovator.