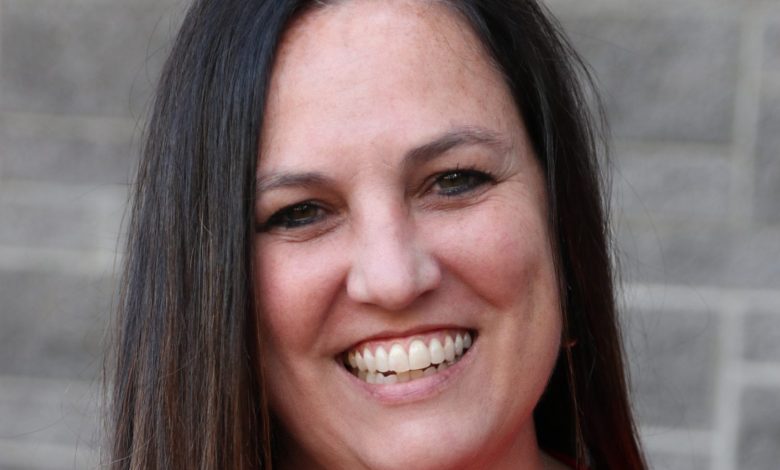 Wingo is a field representative for the Derema Group in the Southeast, handling corporate calls, dealer sales, marketing, training, store setups, trade shows and the myriad tasks associated with running a successful territory, both for her company and the manufacturers she represents.
In what ways has the nominee gone above and beyond for her company or organization?
Wingo has not only grown the sales in her region, she has also mentored some of our newer specialists across the country. Within the brands we represent such as Hughes, RV Designer, PowerMax, Starbrite, Samlex, LaSalle Bristol, Pinnacle, SnapPad, Cofair and Xtreme Heater, Wingo has been recognized by all as a standout. She always has a positive attitude, is very knowledgeable, and even if she doesn't have the answer, she will find out and make sure you get it. She goes above and beyond what the normal person would do. Her attention to detail, especially with regard to her managing of the corporate accounts and their needs, is invaluable. They have deadlines for marketing, pricing and shows that are always needing to be managed and she does a great job of keeping everyone on target. Wingo has embraced our product line and represented us in an what is an emerging market for us (RV market), increasing our exposure in her territory significantly. She stepped up to learn our new-to-her product line and interact with us after each sales call to get questions answered, increase her product knowledge and continually improve her effectiveness.
What does the nominee add to her company's culture?
Wingo's dedication and tenacity has been a role model for others in the company to aspire toward. She always brings a smile to the group and a fun atmosphere to any situation. She brings a positive attitude, strong work ethic and a high level of product expertise to her customers and our team at Derema Group.