Features
Star brite Drives the RV Supply Chain Through COVID-19
Sponsored by Star brite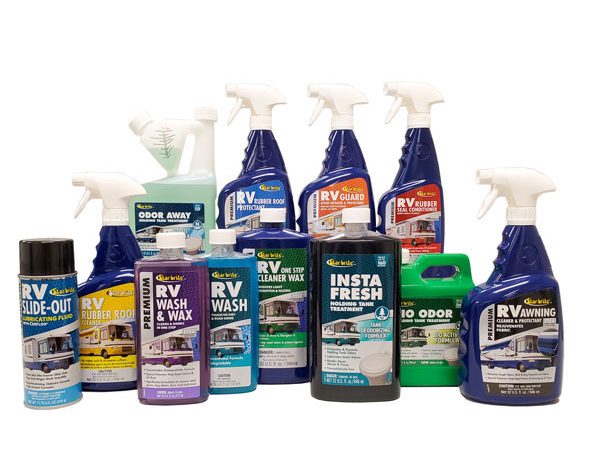 As dealers continue to report a scant stock of holding tank treatments from some brands, Star brite has been able to maintain a steady supply. With its manufacturing plant in the USA, the company has largely avoided supply chain setbacks due to the pandemic …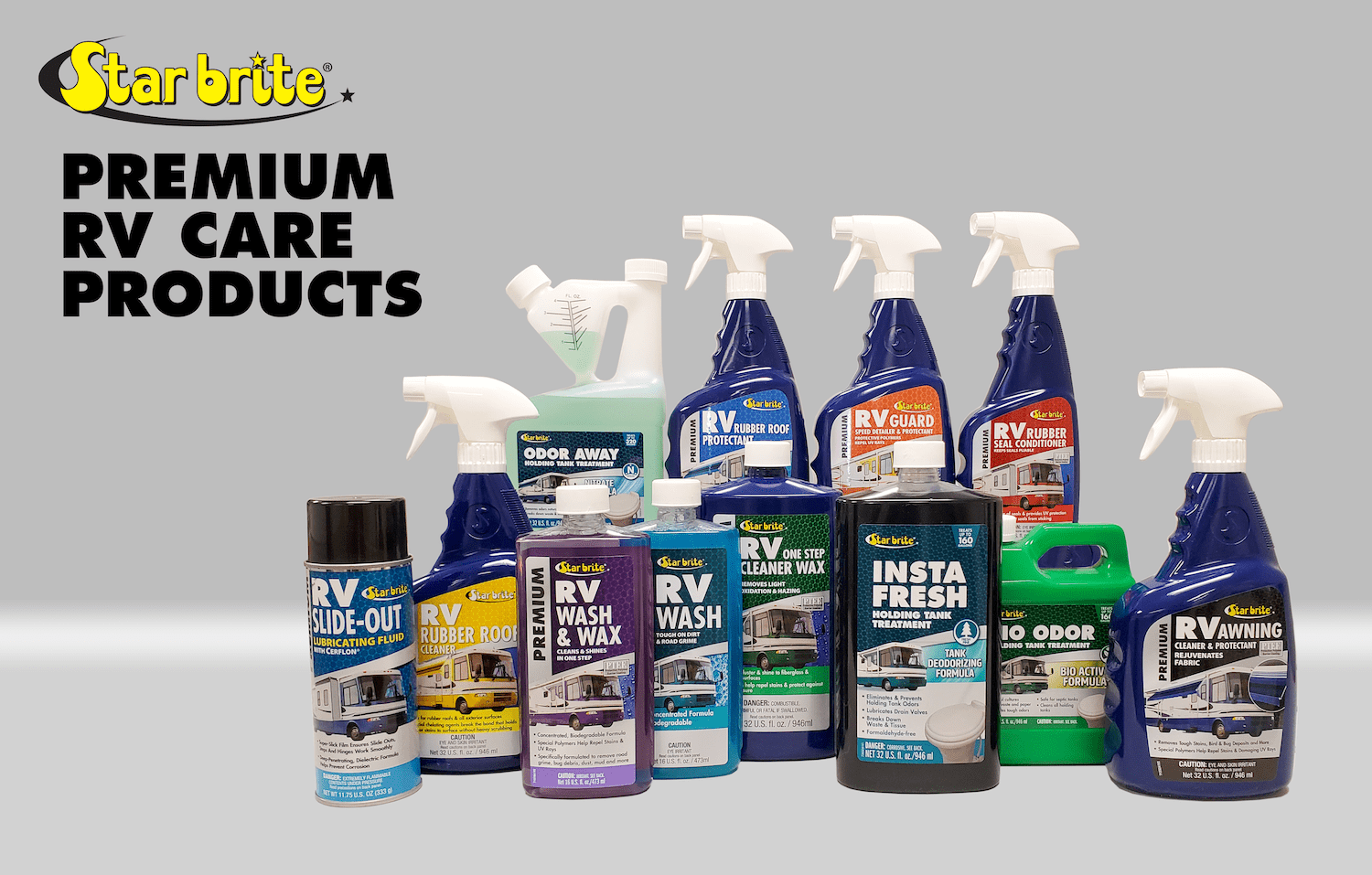 The year has brought plenty of roadblocks to the RV industry and the entire supply chain. Performance chemical manufacturer, Star brite, knows this too well. For over 46 years, Star brite has manufactured specialty chemicals. This year should have been like any other. The remarkable difference is that Star brite is still manufacturing and shipping chemicals, despite the roadblocks.
"As a complete, vertical manufacturer, it's important for us to anticipate the highs and lows of each season. But nobody could have predicted the impacts of COVID-19," remarks Eric Hahn, Director of Sales and Marketing for Star brite RV Division."As the industry has struggled with production and logistics in these trying times, Star brite has actually expanded our production capabilities."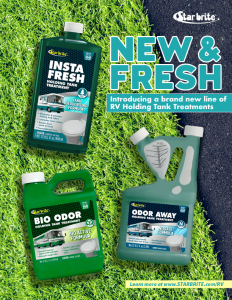 Some products have suffered more than others. One issue that we have all heard about is of course the bewildering lack of toilet paper. However, as any RV owner or dealer knows, there are other products in the same category that are also just as essential, and also becoming just as scarce.
"We've experienced a huge increase in demand for our Instafresh Holding Tank Treatment," reports Hahn. "We have inventory and are ready to ship!"
As dealers are reporting a scant stock of other brands of holding tank treatments, Star brite has been able to maintain a steady supply. With its manufacturing plant in the USA, the company has largely avoided  supply chain setbacks due to the pandemic.
Hahn continues, "Our dedicated employees at our manufacturing facility—some who have been there over 40 years—have done a fantastic job preparing us for the remainder of the RV season."
The Star brite manufacturing plant, a subsidiary called Kinpak, Inc., is located on a 20-acre site in Montgomery, Alabama. The facility is a 300,000-square-foot manufacturing, blending, packing, and distribution center with a 500,000 gallon tank farm (plus an additional 1.2 million gallon off-site capacity). This Made-In-America facility also features a well-equipped R&D laboratory and a quality control center that performs audits for each phase of the production process.
Hahn concludes, "As we gear up for what may be an extended season or whatever else 2020 throws at us, one important component of our success has been our team. We haven't had to lay off or furlough a single employee, and it's been that driving force of working through this pandemic together that keeps our production levels up."
Star brite manufactures an entire line of RV maintenance and appearance products, including three different technologies of holding tank treatments—Instafresh deodorizer, Bio Odor bioactivated formula, and Odor Away nitrate treatment.
Available through distribution partners, check www.starbrite.com/RV for more information.