Features
Star brite 'No Damp Hanging Moisture Absorbers' Now Available in Bulk Packs
Sponsored by Star brite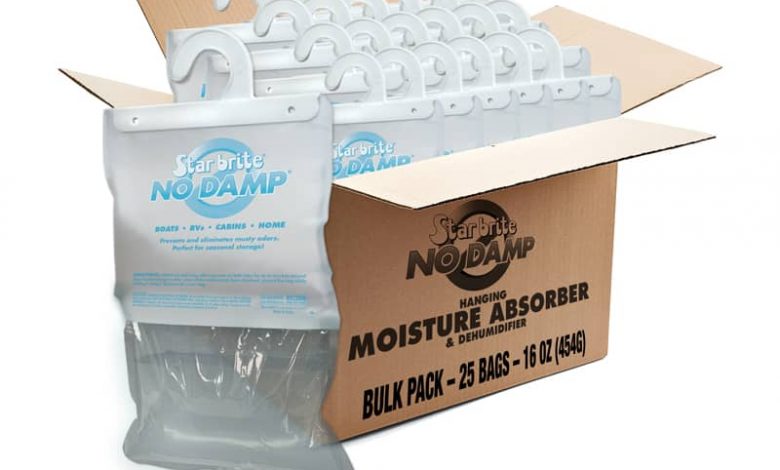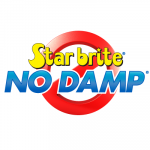 Just in time for winterizing, Star brite has packed convenience and savings into one box. The No Damp Moisture Absorber Hanging Bag – already a staple for RV winterization ­– is now available in a 25-piece bulk pack (part# 85472).
The No Damp Moisture Absorber is a reliable choice for winterizing, keeping RV interiors dry and eliminating musty odors. It can also help prevent damage and staining caused by excess airborne moisture. The moisture absorbing bags can be hung throughout a stored RV, greatly reducing the chances of spills or leaks.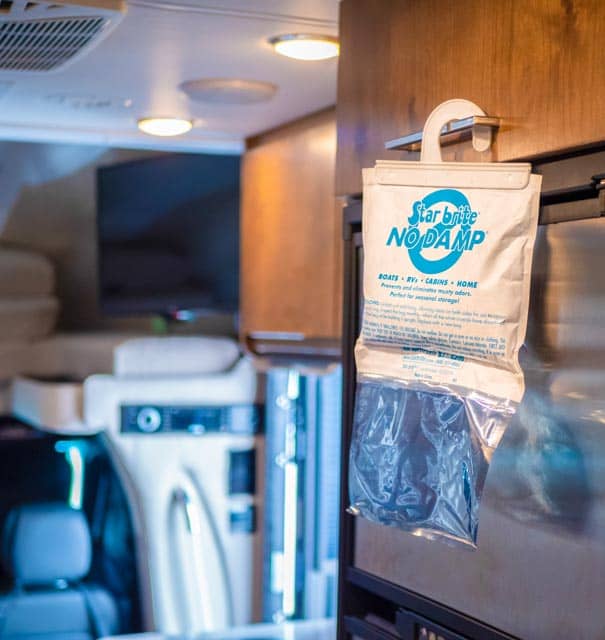 With the new 25-piece bulk pack, dealerships can now take advantage of the No Damp Moisture Absorbers with the additional benefits of saving time, space, packaging, and costs.
Ready Each Unit Faster
Excess packaging can be just as costly as excess moisture. When converting each unit at the end of the season, every minute counts against your budget. Opening box after box wastes time, not to mention manpower. It also produces a lot of waste that most dealerships have to pay to remove or recycle.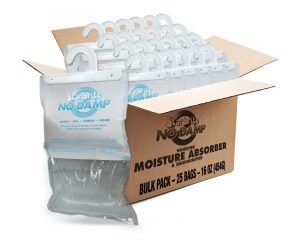 With 25 pieces per bulk box, and zero individual cardboard packaging, the savings in time, energy, and waste add up quickly.
Star brite has long provided desiccants to RV dealerships, and is always looking for new, innovative approaches – however simple – that can add value. With a lack of bulk packaging in this category, it seemed like a good fit for the No Damp Hanging Moisture Absorbers.
As winter creeps closer, there's no better time to be prepared. Keep your RVs dry and smelling great on open-up next spring with No Damp Moisture Absorbers.
The Star brite No Damp Hanging Bag Bulk Pack is available now through all distributor partners. Visit www.Starbrite.com to learn more.