Features
Star brite Turns Up the Heat with Boiler System Antifreeze
Sponsored by Star brite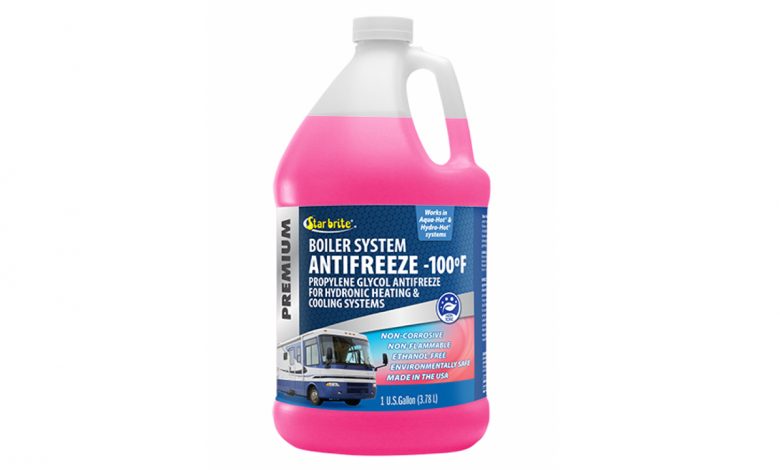 With over 47 years of successfully formulating and manufacturing maintenance chemicals, Star brite is always on the lookout for new opportunities to provide the best quality products to its customers.
In late 2019, after Highline Aftermarket acquired Camco Mfg.'s liquids division, some products were retired, including their popular Boiler System Antifreeze. With hydronic heating systems growing in popularity year after year, this left many RV owners in a bind and many dealers' shelves with an empty footprint.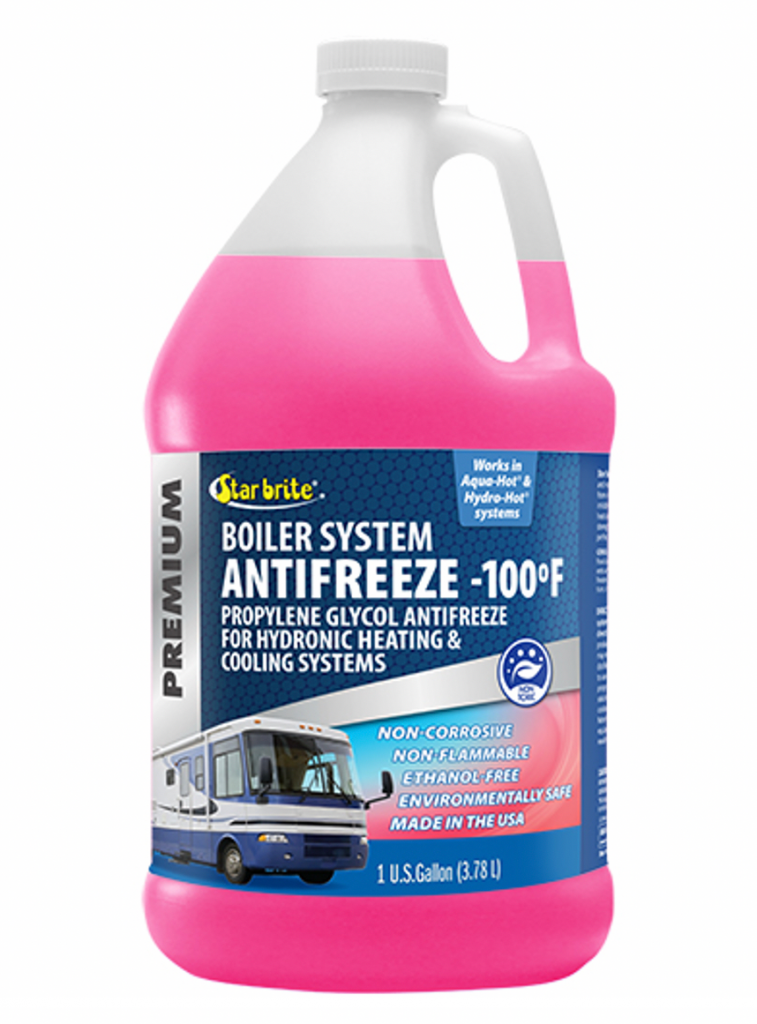 "It really was a case of perfect timing," said Eric Hahn, director of sales & marketing for Star brite's RV category. "We were in the last stages of quality testing and just getting ready to ramp up our marketing, when suddenly we had distributors asking for it. It's like when a door opens up right before you knock on it!"
The year 2020 took a toll on the entire antifreeze market. As many dealers felt the squeeze of limited availability and scant shipping schedules, the lack of an entire product category couldn't have come at a worse time.
"We never stopped shipping," continued Hahn. "Through the worst of the lockdown, we did everything we could to continue production. We didn't miss a drop. And now we're happy that we can keep our dealers and their customers happy and heated this winter with this new offering."
Star brite Boiler System Antifreeze is formulated with GRAS (Generally Recognized As Safe) ingredients and meets all standards and safety measures for use in the most popular brands of hydronic heating systems. The product is non-toxic, environmentally safe, and is made of virgin propylene glycol. Formulated with special corrosion inhibitors added, it provides protection down to -100ºF (-73ºC). In addition to its use in hydronic heating and cooling systems as a heat transfer fluid, it is also perfect for use in traditional boilers, closed boilers, solar systems, and in-floor radiant heating systems.
Bypassing the normal season of new product introductions, Star brite pushed out this new product as an early release and it is now available and shipping from distributors. Whether you're a DIY'er or a servicing dealer, this is an easy-to-use product to reliably maintain your heating systems.
Learn more about this and all of Star brite's RV products at Starbrite.com.