Features
The Art of Trendy Fabrics
How Richloom taps into what's hot to be a must-have supplier in the industry.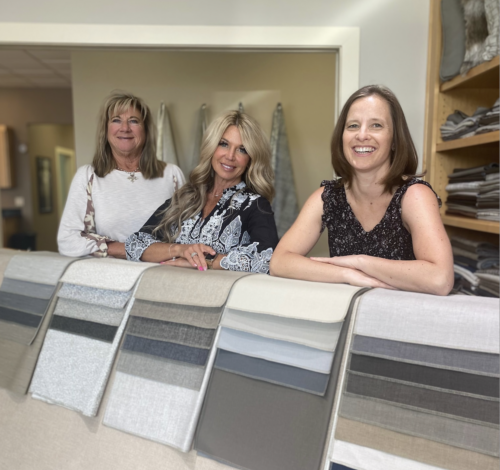 Home furnishings specialist Richloom hopes to grow its RV business substantially in the coming years. The New York City-headquartered company currently does business with more than 90% of RV brands.
"Our goal is for RV to be 25% of our overall business," says Michael Saivetz, Richloom's president and chief operating officer. "In 2021 it hit almost 40%. It was a very good year. As trends in home furnishings evolve, and as more people are using RVs, we have the opportunity to grow. It will depend on our ability to constantly integrate new technology into the industry."
Saivetz describes Richloom's current RV business as "doing OK," but not what it was during 2021 and 2022.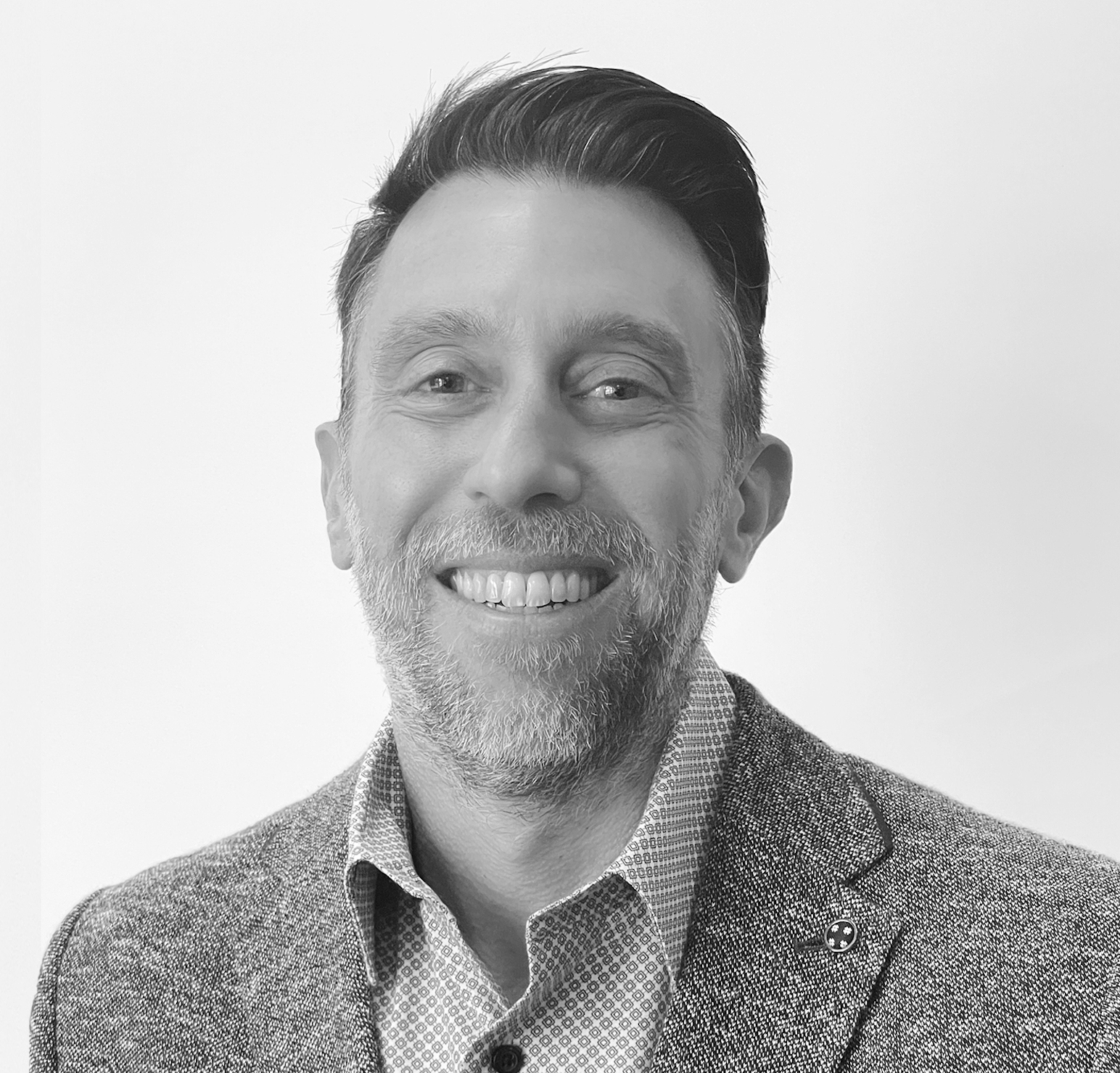 "We definitely had the pandemic bump, which was remarkable and excellent," he says. "I would say we are on pace with the industry. We track how far the industry is up or down every year, and we look at our textile fabric sales accordingly. We are trending with the industry. We obviously would like it to be bigger, but we are well positioned for when the industry does increase. We are beginning to see a bit of it now."
Richloom sources its fabrics globally, from reliable suppliers in China, India, Pakistan and Turkey. About 90% of its RV fabrics are produced in China.
Richloom sets itself apart from other fabric manufacturers with its diversity, according to Saivetz. It is a large corporation that also supplies fabrics for residential upholstery, hospitality businesses, outdoor products and decorative fabrics.
"Allowing for the breadth of products and utilizing all the company has to offer differentiates us from others," Saivetz says. The hands-on approach and the ability to execute special projects sets us apart."
Richloom has stringent requirements for its fabric suppliers. Fabrics go through many tests before being released to the market. New suppliers must go through an audit process before being given an order.
The company boosted its manufacturing capabilities near the end of 2019 with the purchase of Chambers Fabrics, a weaving company in High Point, North Carolina. The 150,000-square-foot plant, now known as Richloom Weaving, specializes in upholstery-weight, performance and decorative fabrics. The company's domestic upholstery business has doubled each year since the acquisition, and its RV customers are now buying fabrics made there.
"We have a dedicated development team in our Shanghai office," says Meta Steeb, Richloom's design director for RV and manufactured housing. "It is a very streamlined process. I do the design work here and I work closely with them, and they work closely with the manufacturers. Michael and I have traveled to China many times, so we know our suppliers well."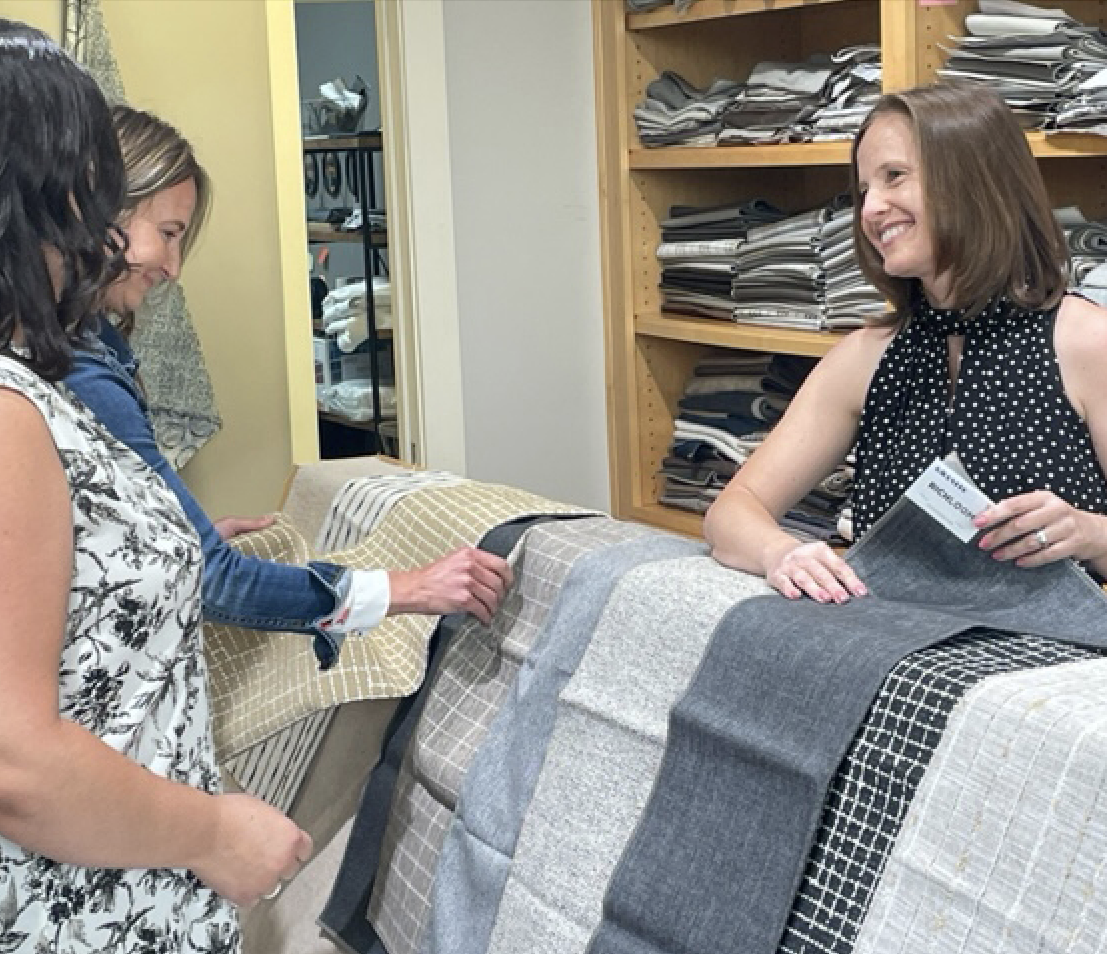 Relationships within the RV world are key, and perhaps now more important than ever. Understanding what each of the brands want and their focal point in the market is crucial.
"We have multiple customers for everything we do," Saivetz says. "Communication is key, early on in a project and early on in the model year, outlining with what our capabilities are, what their demand is going to be and what their expectations are."
Richloom typically unveils a new line of fabrics about every six months, and a new line is planned for this fall. Steeb works closely with interior designers for RV manufacturers during the fabric development process.
Richloom's design staff keeps close watch on trends in home furnishings. She says Richloom's design staff is seeing a lot of exaggerated textures, earthy tones and wood tones.
"We have everything from off-white to warm chocolate. This palette has been on the sidelines for a number of years, because the interior palette has been dominated by grays. We also look at the tile floors and cabinets. We need to make sure we follow all of these trends. At the end of the day, in the RV unit, you have your living room and kitchen and bedroom all within the same room, so that is important. People want warm and cozy, but with lighter tones than before. We are seeing a lot of blonde woods in the cabinetry and flooring."
Steeb notes that RV furniture is built-in, making it difficult to change, so that is something she keeps in mind in the design process.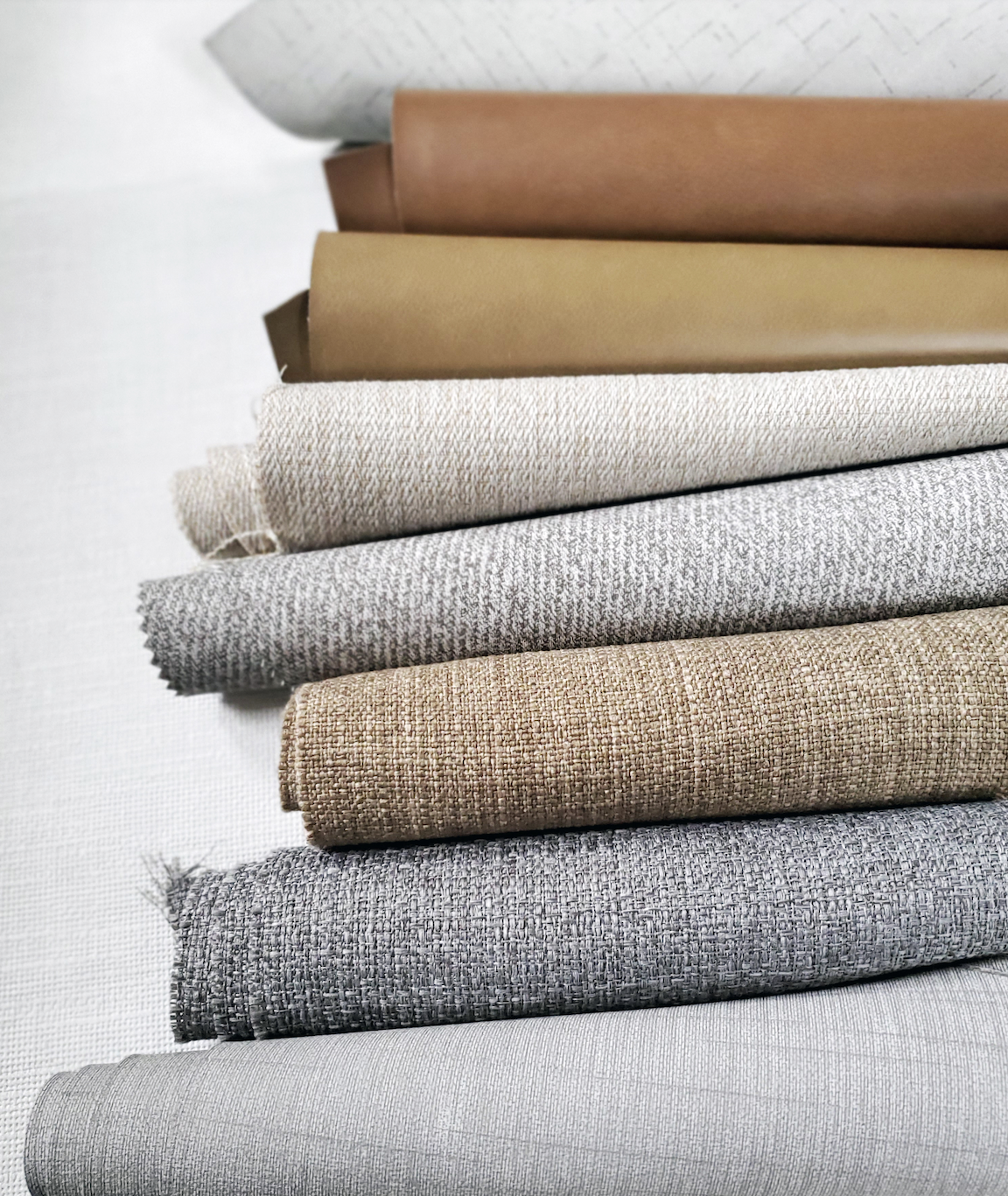 "RV units are small, so it is easy to overwhelm those spaces," she says. "Even a small unit is a major financial investment. We want to have timeless décor that will last for the customer.
"Another thing we keep in mind is that this is an extension of your home. What we have seen develop as a new trend since the pandemic is the need for a home office in an RV. People spend so much time in their RVs traveling, and remote work is here to stay, so a lot of manufacturers are now incorporating this element into the RV."
Color and texture trends have life cycles as they progress from residential furniture to RV interiors. Steeb and her staff monitor this progression.
"If we follow a lifecycle of a trend, for example, Pantone comes out with a color of the year, and first it becomes a fad, then it shows up in fashion," Steeb says. "Then residential will pick it up in some of their elements, but it is toned down to a more neutral shade, and it begins to be available in commercial goods. We have to adjust to make them work in small spaces."
Steeb says Richloom considers itself as a one-stop shop for RV builders.
"Whoever comes into our showroom can select everything, from fabric for furniture to valences. The vinyl always has the largest array of colors. We are also introducing a ton of new solids for bedding. The trend for bedding is going to solids, especially linen colors and linen textures. We spice it up with bolder colors for pillows or a valence, to give an accent that differentiates."
Count Richloom among the growing number of fabric-makers striving to eliminate per- and polyfluoroalkyl substances (PFAS), the "forever chemicals" that have long been used in textile finishing. Saivetz says Richloom decided to be on the forefront of this movement, and began to eliminate all PFAS chemicals from water repellant or oil release products.
"We are prepared for the time when there is a national regulation. We are also a member of the National Council of Textile Organizations, so we are kept up to date with the regulations around the country. Our commitment to the industry was that we wanted to be done with PFAS chemicals by the end of 2022, and we did achieve that goal."