Features
Tow with Confidence this Winter with REDARC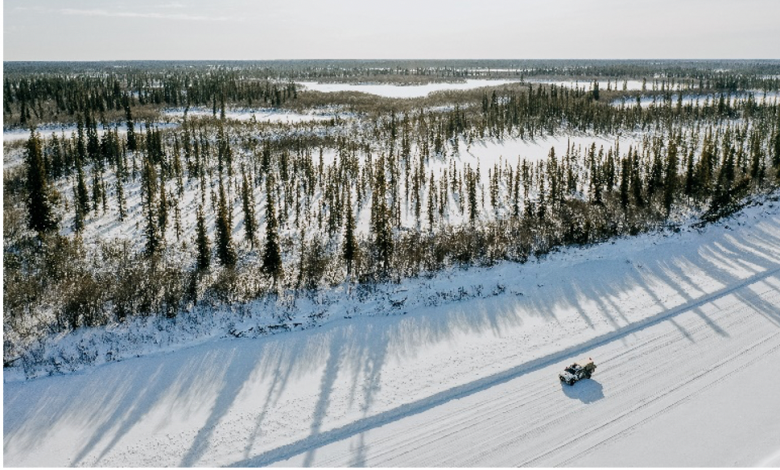 With winter fast approaching and holiday planning well underway, consumers are going to want to be confident in their safety while towing. By law, all trailers that are heavier than 3,000 pounds (more or less depending on the state) must be fitted with an electric brake controller to be able to progressively adjust the strength of the trailer braking system.
The REDARC Tow-Pro Elite break controller has two braking modes at the turn of a dial. It has undergone years of testing in some of the harshest conditions to become one of the best brake controllers for trailers. The controls can be reached quickly during emergency braking and can be adjusted without distracting the driver by simply turning a knob to ensure safe breaking for both your vehicle and trailer in slippery winter conditions.
The Tow-Pro Elite also features "Active Calibration," which means that once fitted to the customer's vehicle it will automatically calibrate itself, even without a trailer attached. REDARC's Managing Director, Mr. Anthony Kittel, said of the Tow-Pro Elite,
"We continue to set the industry benchmark for innovation in electronic technology," he said, "Since its launch in June, 2014, the Tow-Pro has become one of our most popular products, being used by people who tow trailers, camper trailers, horse floats, boats, and the like."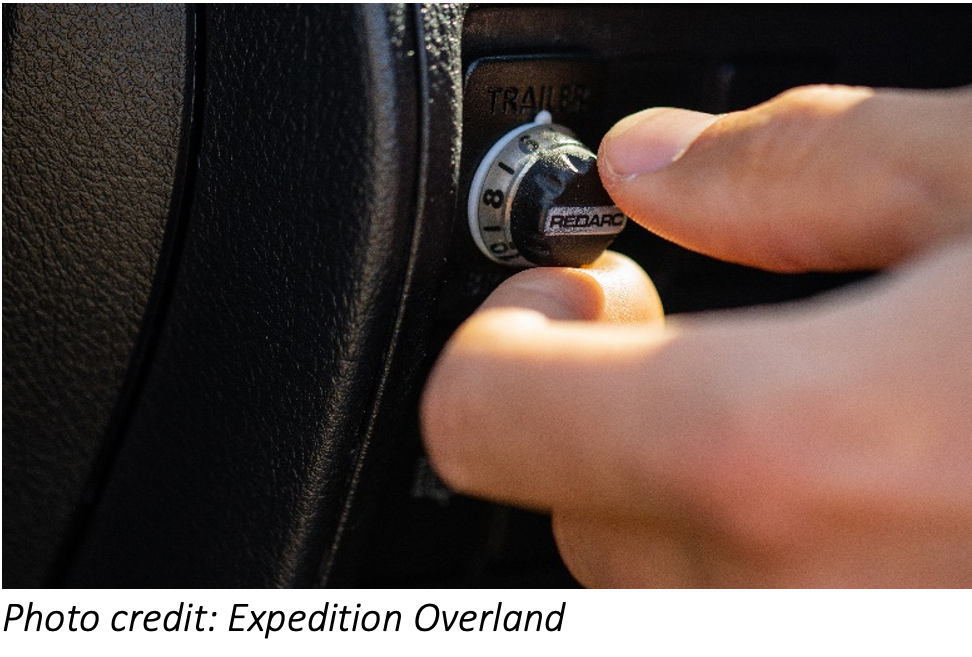 The Tow-Pro Elite provides users with the ability to swap between proportional mode (inertia sensing) for highway driving conditions and user-controlled mode for ultimate control when towing RV's through harsh winter conditions. It features the latest in accelerometer technology and REDARC's patented brake application algorithm, while the dash-mounted controller has been fully, independently tested to meet safety standards.
The remote head can be seamlessly mounted in a blank switch panel, an unused area of the dashboard, or the center console within vision and easy reach of the driver. This overcomes the possible intrusion of traditional brake controllers into the driver's leg space and potential interference with lower airbags in newer vehicles.
No matter your holiday destination this winter REDARC will allow you to experience those hard-to-reach places with ultimate peace of mind. The REDARC Tow-Pro Elite has the power to stop you safely and comfortably each time.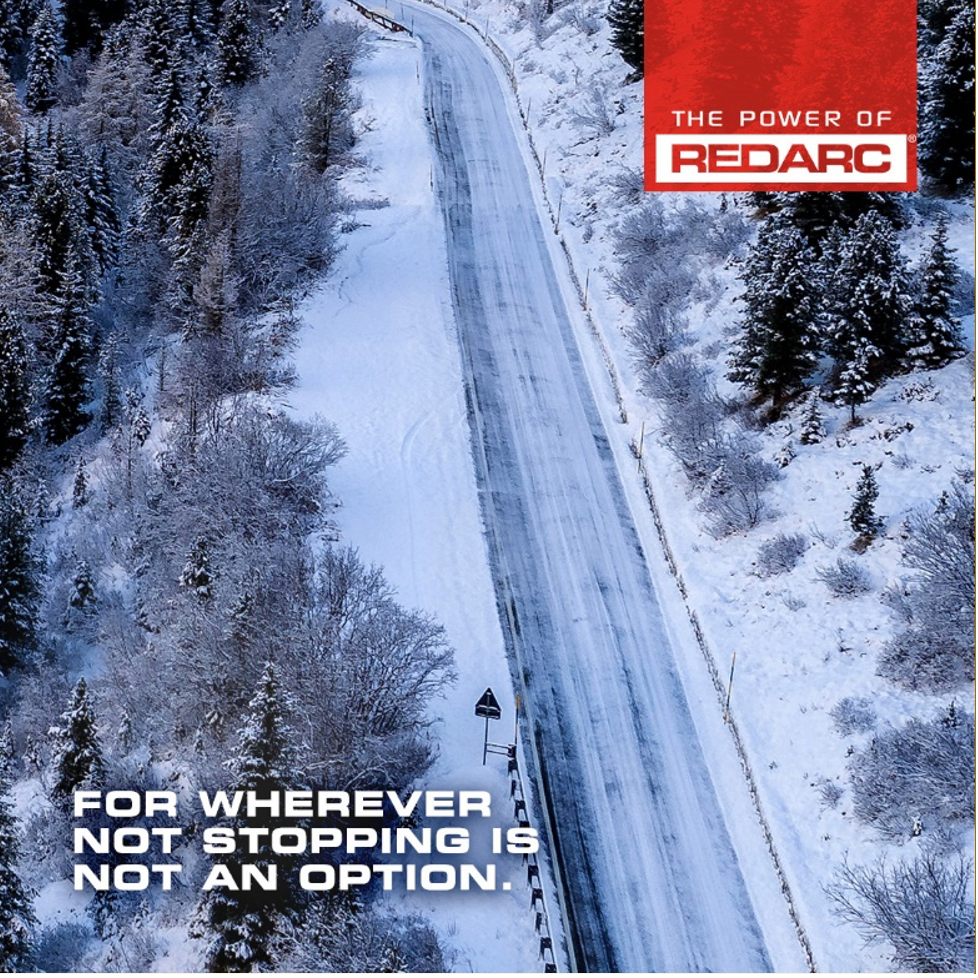 For ultimate safety at your fingertips, visit www.redarcelectronics.com/towpro.