Features
Why Smart Devices in an RV Matter
Sponsored by Dometic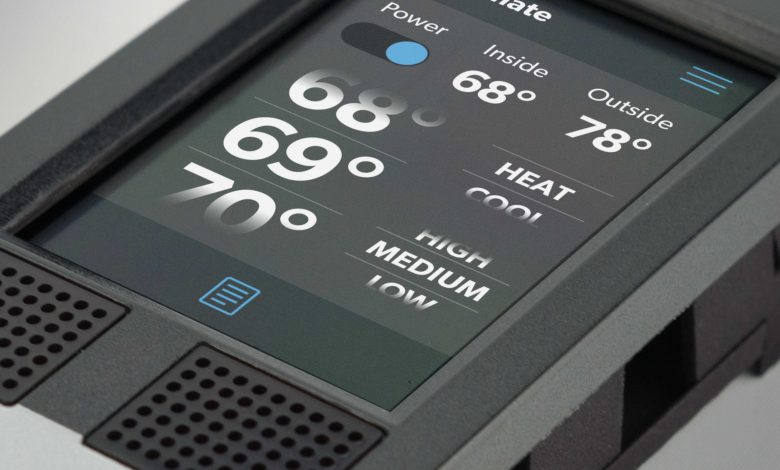 Today, RVing can be easier than ever before with all the technology that is at the fingertips of adventurers. Going out on a camping trip should be a treat, an enjoyable experience, not a hassle. Over the many years that camping has grown, so has the RVing experience.
Smart devices have become an integral part of everyday lives, from smartphones and tablets, to home monitoring systems. But what about those who live on the road, whether it be temporarily or full-time?
Being able to control multiple applications in an RV, such as the air conditioning, lighting, awning, and monitor the tank levels, makes being on the road feel even more like home. While there are many RVer's who do live full or part time on the road, there are also the weekend warriors who want to simply relax and get away from everyday life. You can give your owners the power to control their RV with the touch of a button without having to worry or spend time setting up several systems.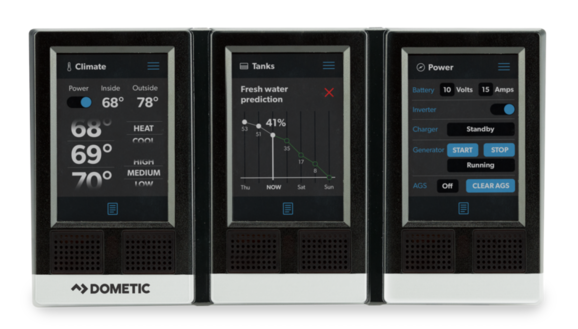 The Dometic Interact is smart multiplex device that helps RVers enjoy their time away by controlling and monitoring their unit for them. Having multiple screens allows for viewing of multiple functions at the same time due to the modular screen design. The screens can be configured from one to six screens and in multiple locations throughout the RV. Not only does the Dometic Interact provide seamless control from the screen monitors, but also can be controlled via an App on a smart phone or device or through customized automation, which allows users to create scenes set to work at programmed times for on demand. Easy and affordable to install, the Dometic Interact meets RVC standards and has load boxes that are installed close to the unit to reduce wiring time and cost.
Including a smart device system, such as the Dometic Interact, in an RV is the perfect addition to any RV with so many people already taking advantage of this technology in their stick and brick homes.