Features
WiFiRanger Helps Kids Stay Connected During COVID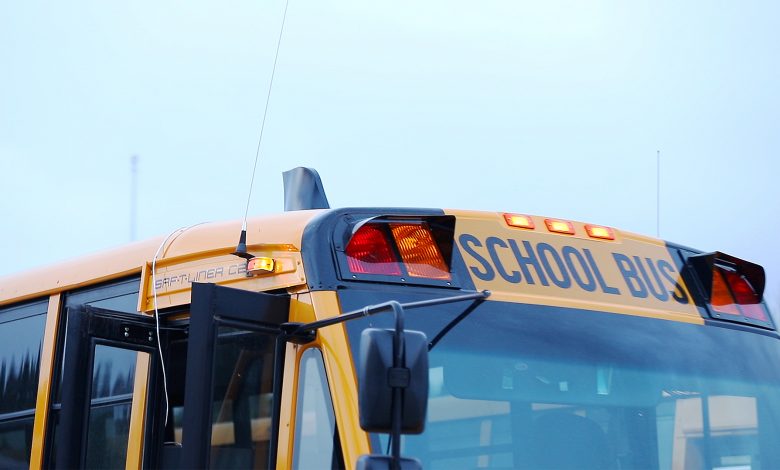 A company that makes routers used by RVers to access the Internet wherever their travels take them has played a major role in helping schoolchildren in two states stay connected to their studies during this pandemic.
Meridian, Idaho-based WiFiRanger, which makes both indoor and outdoor routers, was contracted by AT&T to help the telecom giant in its effort to provide internet access to kids so they could stay connected with their schools.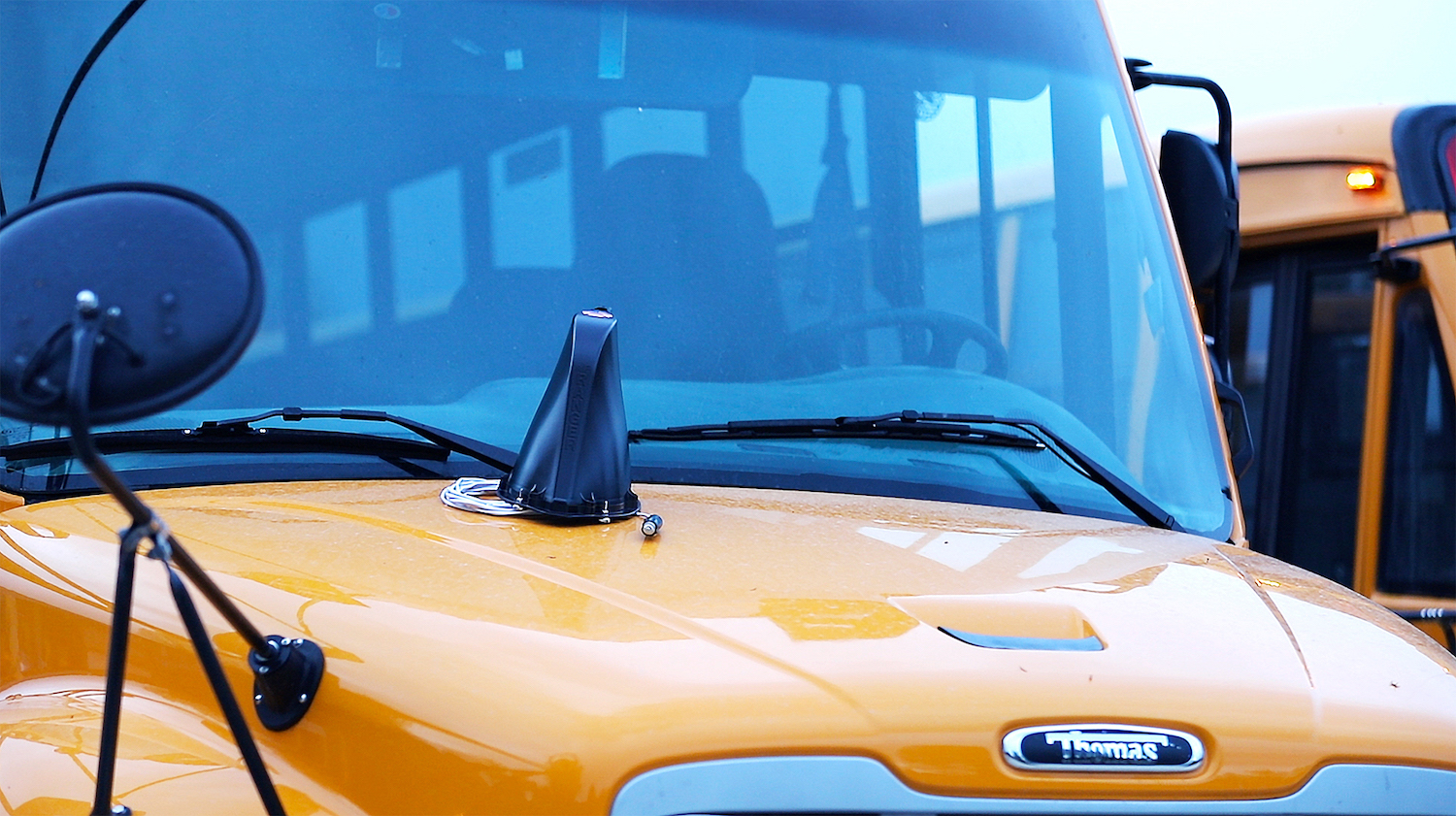 The connections were done using school buses strategically parked in low-income and/or rural school districts. In North Carolina, AT&T, Google and the Duke Energy Foundation joined forces to fund a program that would equip up to 280 school buses in districts across the state with internet access. WiFiRanger built the routers equipped with a modem to attach to the buses and create WiFi hotspots students could connect to.
Evan Sorenson, director of technical communications for WiFiRanger, said his company's products typically aren't made to provide internet access for large groups of people all at once. A standard router used in an RV, for example, would be able to handle a family accessing the internet but not dozens of people. So when AT&T called, the WiFiRanger engineers got to work.
"In the past we have used indoor routers on (school buses) and currently still install those indoor products, which are great to serve students within the school bus itself," said Sorenson. "But within this application, COVID, by nature, requires social distancing, so that's why this product is unique in this sense."
The company's normal routers use what is called "load balancing," meaning an RV at a campground could tap into three or four different internet sources at once. In the case of the school buses, AT&T was the sole internet provider.
"In our partnership with AT&T, we determined that we could support up to about 45 students simultaneously," Sorenson said, adding that the hotspots cover an area roughly the size of a school parking lot, allowing the students to maintain social distancing.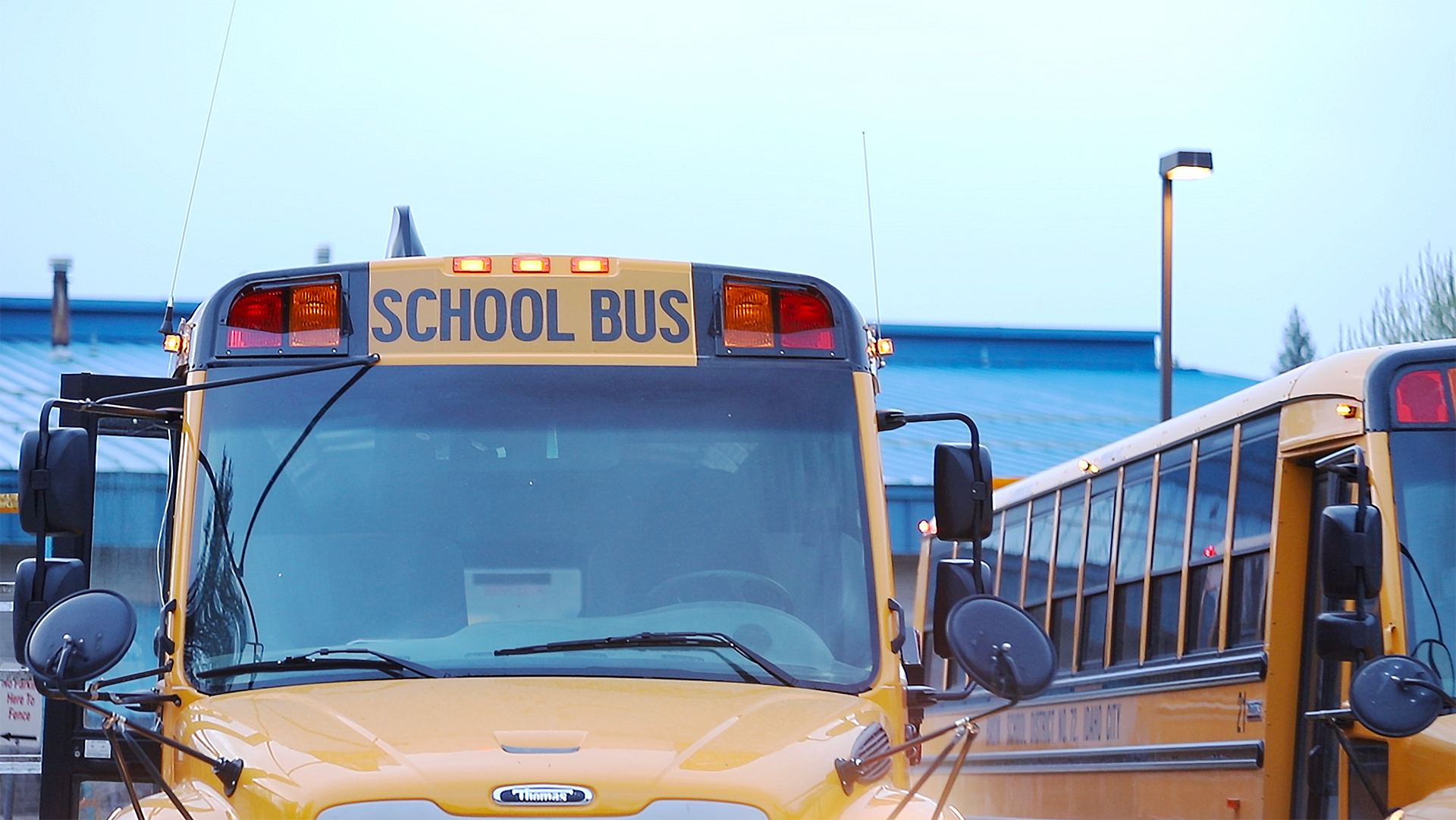 Other key requirements were ease of installation and operation.
"I'm the one supporting that, so I wanted a solution that is easy to set up," Sorenson said.
AT&T also donated internet connectivity to the Georgia Department of Education, deploying some 448 WiFiRanger routers to 36 rural school districts in the Peach State.
"Assisting our students during the summer months and beyond with learning opportunities has never been more important," said Michael Williams, the school superintendent for Madison County, in the far northeast part of the state. "Our rural county is predominantly agriculturally based. We don't have a huge business and industry base in our area. This donation (from AT&T) will enable us to serve those big pockets of students around our county without internet service with materials and instructions for summer enrichment, and it will help ease some of our back-to-school stresses as well."
Though he is a few steps removed from engaging with the students themselves, Sorenson said he does receive feedback from some of the school technicians who have all told him how easy to use and reliable the company's routers are.
As for AT&T, Sorenson said he believes it was his company's ability to deliver on the product quickly and its price point that led to this successful partnership.
"Now AT&T is a reseller of our product and they're looking for other opportunities with us outside of just the education market, so it's been a good collaboration with them," he said.
Meanwhile, back on the RV front, Sorenson said the next thing on the horizon for WiFiRanger will be the release of its new high-end, outdoor router called the Everest.
Elkhart, Ind.-based MITO Corp. is the OEM and Dealer Aftermarket distributing partner of WiFiRanger products, serving the RV, bus and marine Industries.