Podcast
Ep. 34: Jason Lippert on the Importance of Staying Nimble
Jason Lippert's company Lippert Industries generates more than $4 billion in revenue each year but he said it's the ability to think small that has helped it continue to grow.
Lippert Industries is a $4.5 billion company with locations all over the globe, but CEO Jason Lippert said it's the ability to stay nimble that has allowed the company to become as successful as it has. The company, originally founded by Jason's grandfather, serves many industries – not just RV – but today Lippert is the single biggest supplier of products to the RV market.
As big as it's gotten, embedded deep into the corporate culture is the concept of giving back, and that's not something that is ever going to change, Lippert said.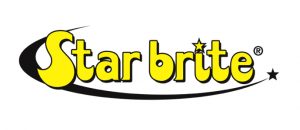 This Episode is Sponsored by Star Brite.
Hosted by Tony Kindelspire
Produced and edited by Drew Cooper