Podcast
Ep. 30 – Samlex's Mike Hamanishi: The Power of the Sun
Mike Hamanishi, president of Samlex America, has been involved in the power generation business for decades and remembers when solar power was still in its infancy. He talks about how the technology has evolved, particularly as it relates to the RV industry, and why it has been gaining in popularity with RVers. He also identifies some of the barriers to its widespread use and predicts when those barriers may finally be broken down for good.
This episode is sponsored by Blue Ox.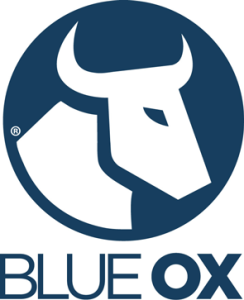 Edited and produced by Drew Cooper.