Podcast
RVP Ep. 20 – Bob Wheeler, Steering Airstream Since 2005
Bob Wheeler has been president and CEO of Airstream since 2005 and he is well-versed in the company's history, the value of the iconic 'silver bullet' look and the ability to constantly stay on the cutting edge.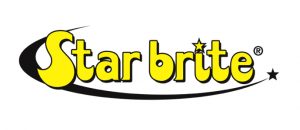 This episode is sponsored by Star brite.
Hosted by: Tony Kindelspire. Produced by: Erin Gaddie.
Subscribe to In Tow with RV PRO on Apple Podcasts, Spotify, and SoundCloud.