News
$10.7M bond for industrial project advanced by Goshen board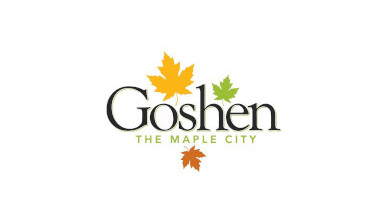 A Goshen, Ind., city economic board advanced funding plans for a large industrial development in southeast Goshen Tuesday.
The Goshen Economic Development Commission passed two measures related to funding for Last Dance, which intends to turn hundreds of acres of farmland along College Avenue into an industrial development. Immediate plans include the construction of two RV manufacturing facilities and one lamination building at 16629 C.R. 36.
Capital investment in the three facilities is expected to be around $40 million, according to a revised estimate in the project report approved by the EDC. The facilities are expected to employ 500 to 800 people by the end of 2025.
The project report carries a recommendation that the city Common Council provide funds for infrastructure improvements at the site. Those include roads, curbs and sidewalks and sewer and water improvements.
A bond issue of up to $10.7 million will help fund those improvements. The intent is to close on the bond early next year, said Jason Semler, a partner with Baker-Tilly.
He explained that the developer will buy the bonds and receive repayment through new property taxes on the improved land, limiting the financial risk to the city.
"The only thing pledged for the repayment of those bonds is the new development and the tax increment from the development. The bonds are to be purchased by the developer, so there is no risk from the city or the redevelopment commission," he said.
Click here to read the full story from Jordan Fouts in The Elkhart Truth but please note there is a subscription required.