News
127 Outdoor Rec Businesses Urge GAOA Passage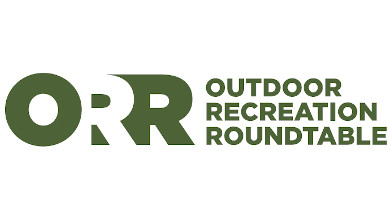 The Outdoor Recreation Rountable said that 127 outdoor businesses have sent a letter to leadership in the U.S. House of Representatives, urging passage of the Great American Outdoors Act (GAOA). GAOA, if passed, will stimulate the outdoor recreation industry and the thousands of small and large businesses that comprise the growing industry. GAOA would also create more safe and sustainable recreation access while improving infrastructure for all Americans.
The 127 cross-sector companies include, among others, Airstream, Bass Pro Shops, Brunswick, Cabela's, Columbia Sportswear, Kampgrounds of America, Polaris Inc., Pure Fishing, The North Face, VF Corporation, Winnebago, and Yamaha. All of them signed on to highlight that investments in conservation and recreation are needed to provide business certainty so the recreation industry can get back to what it does best – grow jobs, support healthy communities, economies and people, and provide more opportunities for everyone to benefit from time spent outside.
Full text of the outdoor businesses' letter and the list of signees is available here.