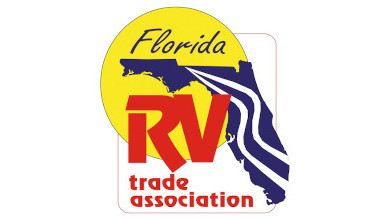 The 2021 Florida RV SuperShow is just two weeks away.
Running Wednesday, Jan. 13 to Sunday, Jan. 17, the show will be held at the Florida State Fairgrounds in Tampa.
According to the Florida RV Trade Association, organizers are making every effort to comply with the CDC's COVID-19 protocols, including temperature checks for attendees at all admission gates, mandatory face coverings and hand sanitizer stations through the facility.
Multiple seminars are planned throughout the days of the show, which last year drew nearly 75,000 people. More details are available on the show's website.
Click below to watch a video preview put together by the FRVTA.
Here is a TV ad the FRVTA is running.