News
A Satellite's View of Supply Chain Issues
COVID-19 has again reared its ugly head in China, and parts of that country are undergoing the largest outbreak of the virus since Wuhan at the end of 2019.
The Chinese government has put a "Zero COVID" policy in place, which in many places includes a virtual complete lockdown – meaning people aren't even allowed to leave their homes. This includes Shanghai, which is not only the world's third largest city but one that accounts for one-fifth of China's exports to the rest of the world. Import/export activity at the Port of Shanghai is down some 30 percent, and about 90 percent of the trucks related to export activity have been sidelined. Wait times for ships to reach the port terminals has increased 75 percent.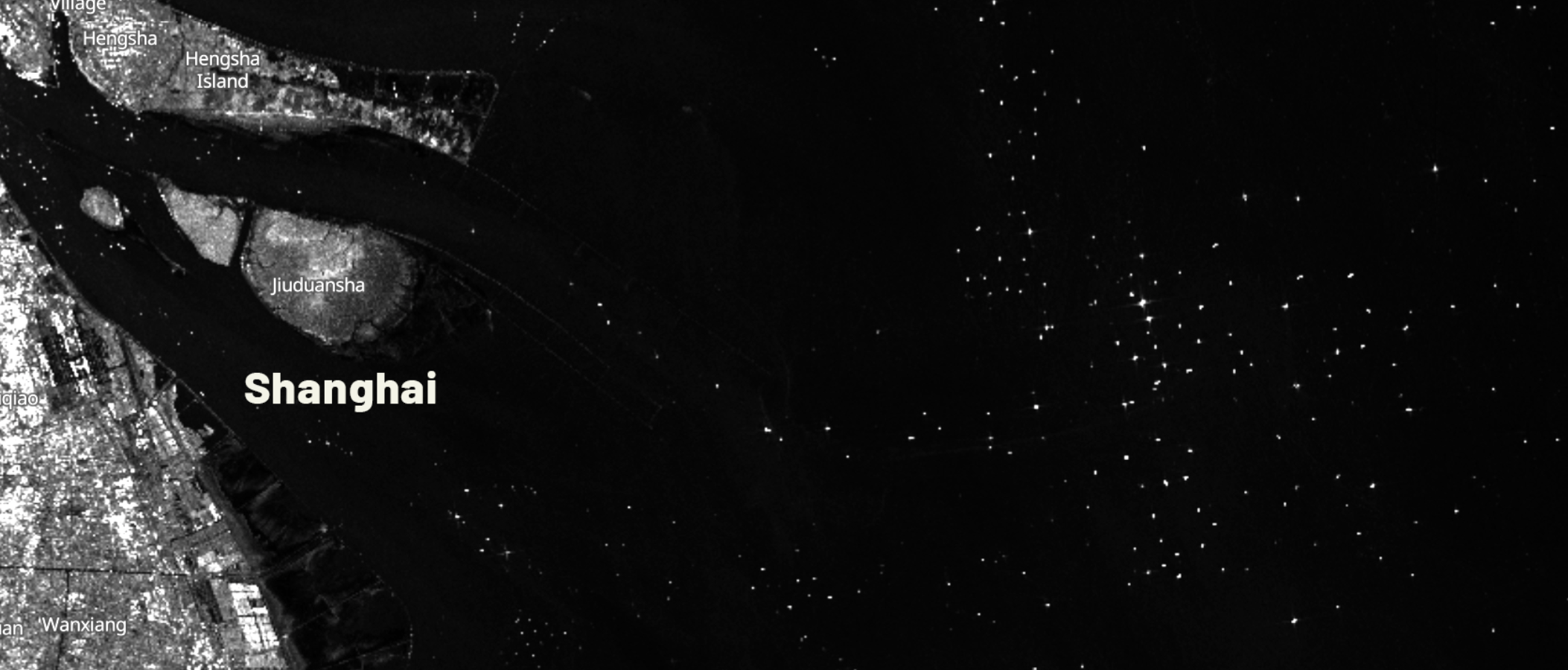 And it's not just Shanghai, but also the Port of Ningbo to the south.
A website called VisualCapitalist.com decided to use visual aids in the form of satellite imagery to illustrate the depth of the problem, and here is that report.