News
AAA Holiday Forecast: At Least Three-Fourths of Americans Staying Home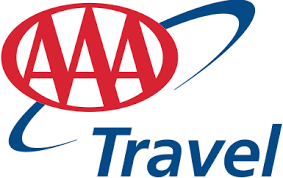 AAA's annual year-end holiday forecast finds a dramatic shift in Americans' travel plans, due in large part to the COVID-19 pandemic.
The survey, conducted by IHS Markit for AAA, found that 84.5 million Americans are expected to travel over the holidays, a drop of at least 29 percent over last year – meaning at least 34 million fewer people will be going anywhere this year.
Continued pandemic-related health concerns and travel guidance – the CDC is recommending against it – are the biggest influences, the survey found.
This holiday period will see the largest decline on record, ending a streak of 11 consecutive years of holiday travel growth. Travel volume is expected to be the lowest this year since 2002.