RV News
Accuride Expanding RV Segment Presence
After 60 years in business, Santa Fe Springs, Calif.-based Accuride has found any number of applications for its drawer-slide products.
From automotive and aerospace to emergency service vehicles and nearly any space where cabinetry or drawers need a compact, reliable, lightweight method of opening and staying on track, Accuride is there.
But with the RV industry seeing an increasing number of manufacturers of super-small trailers towable by cars and with the tiny homes craze still drawing attention on television, the company is seeing more interest from the RVing world than ever before.
Much of the attention has been organic, coming from attention being paid to the company's Instagram page and from partnerships like one with Modern Caravan, which renovates Airstream trailers.
"One of the reasons Modern Caravan chose our Undermount 3135 was because of the lightweight functionality and that it's an undermount, so it doesn't compromise the design of the Airstream," said Danielle Ernest, Accuride's external communications manager. "They found us on Instagram. They were looking for a high-quality slide that was low-profile but also had what they needed."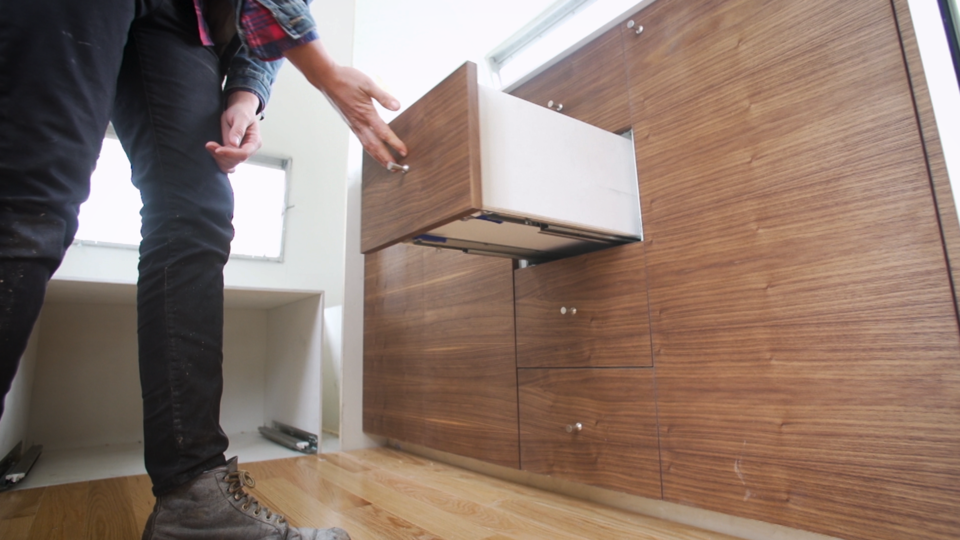 Marketing Manager Claudia Tuttle said how Accuride interacts with potential customers depends on their needs. An OEM with a large order, for example, can expect consulting to help develop and test the right solution for a situation. Smaller or even one-time remodeling jobs can go through Accuride's distributors or even buy products online that fit the job.
Accuride slides come with a limited lifetime warranty.
"If you're a high-volume customer and you need us to come up with a solution you need, we're going to work with you in an OEM capacity," she said. "We will look at the situation and present possible solutions. They will test it in their own environment and then we will get to the final product.
"We really offer customers a lot of support, and if they choose us, we want them to know we are there to walk them through the process."
A manufacturer that will be exhibiting at the upcoming Elkhart Open House Week, Into the Wild Overland, for example, is using Accuride 9308 Heavy-Duty Lock-In & Lock-Out Slides on its rugged trailers. The company also partners with Voyager Campervans.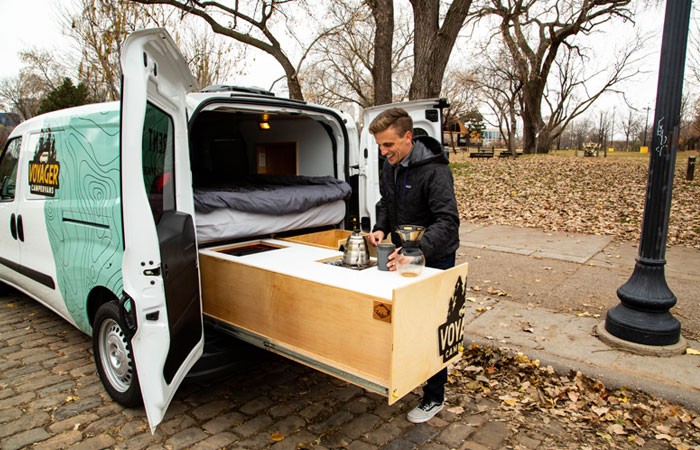 The trend toward smaller living is what has drawn RV manufacturers to Accuride.
"We've seen a huge increase in sales from one of our heavy-duty slides that locks in and locks out," Ernest said. "This has been particularly popular on outdoor kitchens and grills. It's interesting to see how as the RV market evolves and things get smaller that people are still adapting and using our solutions. It's been a huge trend for us. We're getting people living in tiny homes or these really tiny Overland vehicles to even modifying trucks."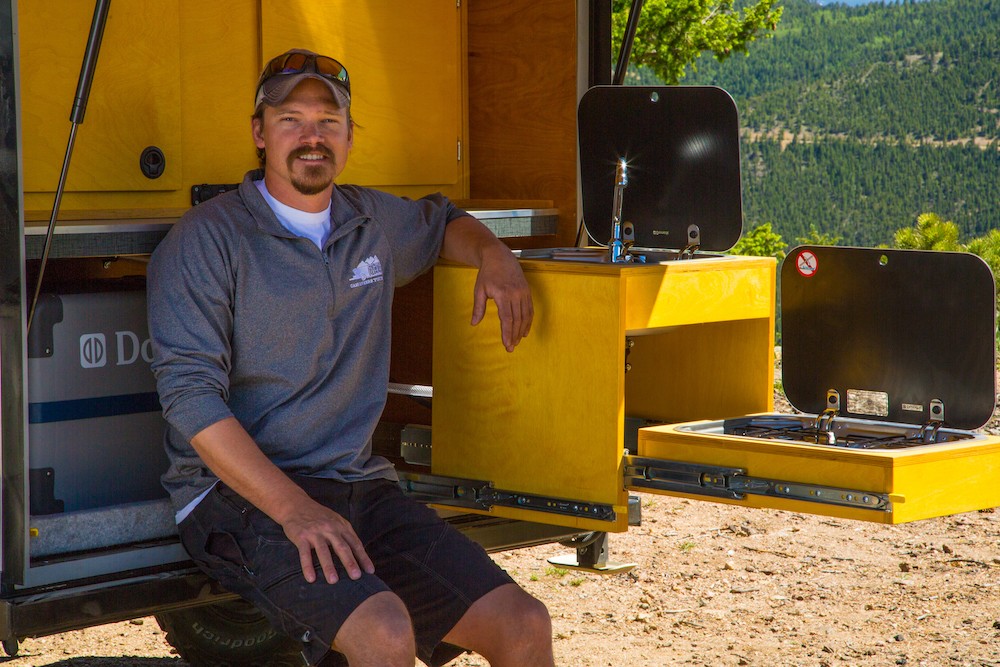 For more information, click here.