RV News
ADP Offering Webcast on Tax Reform Impact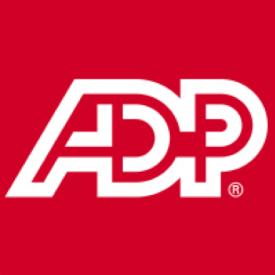 ADP will offer a webcast to help understand recent tax reform at 11 a.m. and 1 p.m. EST on Thursday, Feb. 8. The topics of discussion will be IRS Notice 1036, the Affordable Care Act, and employee benefits.
Since 1986, the U.S. tax code has grown from less than 30,000 pages to more than 70,000. To help make sense of these changes, and become mindful of potential compliance risk, people can register for part one of the two-part webcast series. ADP experts will provide actionable insights to help you manage change.
Registration is open for both the 11 a.m. and 1 p.m. webinar.