News
Adventure Ready Brands Acquires Outdoor Lighting Company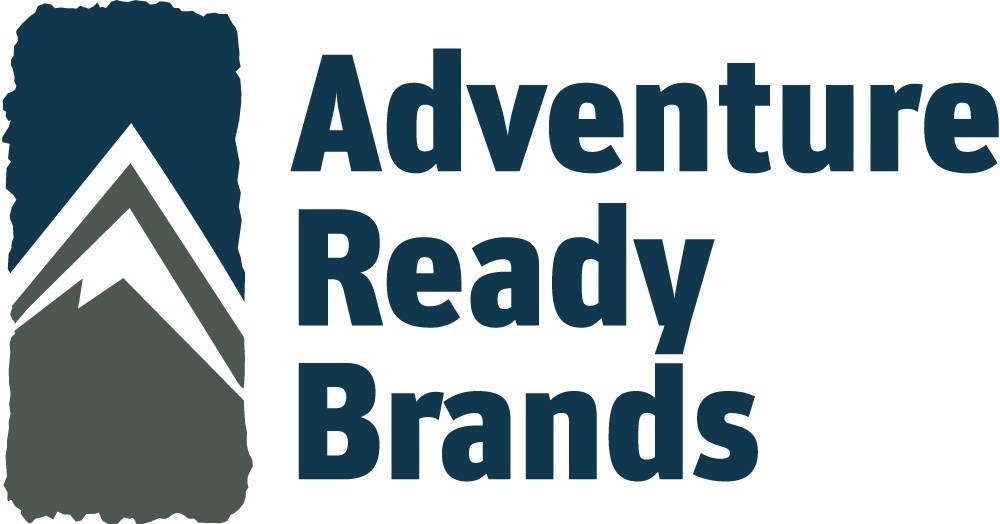 Adventure Ready Brands, which markets a range of outdoor recreation products, has acquired LuminAID, maker of solar-powered lighting and charging solutions for the outdoors and emergency use. The transaction closed on Nov. 19.
Adventure Ready Brands' product portfolio includes brands such as After Bite insect bite relief, Adventure Medical Kits and Survive Outdoors Longer camping gear. The company said its LuminAID investment continues the company's commitment to merger and acquisition activity as Adventure Ready Brands seeks to grow its portfolio of consumer-driven brands that inspire outdoor adventure. The company is based in Littleton, N.H., and Kalispell, Mont.
In 2015, LuminAID co-founders Andrea Sreshta and Anna Stork appeared on the ABC program, Shark Tank. Each of the show's "sharks" offered backing for LuminAID, with host Mark Cuban becoming the company's first investor.
"Since 2010, LuminAID has been a passion-driven project led by our mission to make safe light and energy accessible for all," Sreshta said. "Partnering with Adventure Ready Brands brings with it the capabilities to scale our business and humanitarian work to reach more people around the world. We couldn't be more excited for this next step for the brand we've poured our lives into for more than a decade."