RV News
Air Lift Releases New Kit for 2019-22 Lincoln Nautilus AWD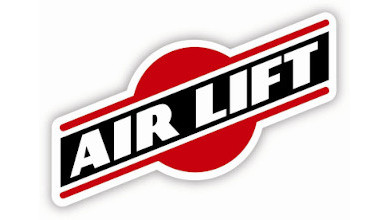 Aftermarket air suspension manufacturer Air Lift Co. has released a new Air Lift 1000 kit specifically designed for the 19-22 Lincoln Nautilus AWD. The Air Lift 1000 is Air Lift's debut product, first released over 70 years ago.
By working with the vehicle's existing coil-spring suspension, Air Lift 1000 helps eliminate frequent problems when towing or hauling by properly supporting the load. Vehicle squat, poor headlight aim, unresponsive steering, trailer sway, body roll, and bottoming out are eliminated and the vehicle is returned to a level and stable state, allowing users to tow or haul with safety and comfort.
The Air Lift 1000 system is air adjustable from 5 to 35 PSI, allowing them to be adjusted to the weight of the load. Whether the vehicle is loaded or unloaded, the volume of the air springs will improve the overall ride quality. Installation requires no drilling or special tools, making this an ideal DIY install. An easy-to-follow, fully illustrated instruction manual providing step-by-step details is included with each kit.