RV News
Airstream App Integrates With Apple CarPlay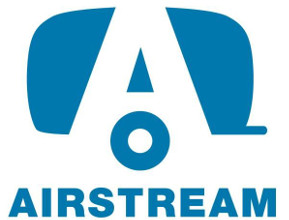 Airstream said that its Airstream Smart Control connected vehicle app will soon be available in Apple CarPlay, enhancing the RV experience by allowing owners of late-model Airstream Classic and Pottery Barn Special Edition travel trailers to monitor important RV functions with reduced distraction from their RV.
"Airstream Smart Control's ability to put information at the owners' fingertips allows them to spend more time enjoying their adventures," said Airstream President and CEO Bob Wheeler. "CarPlay increases convenience and reduces driver distraction, which makes it a natural and powerful way to expand Smart Control's utility and further improve the Airstream owner experience."
Features now available in the Smart Control app on CarPlay include Tow Mode and Camp Mode. Tow Mode allows owners to monitor important RV systems, such as tank levels and battery status. Classic travel trailer owners can also use Tow Mode to monitor their trailer's tire pressure to ensure proper inflation. Using Camp Mode owners can monitor the internal temperature and power systems when away from the travel trailer.
Airstream is a member of the THOR Industries family of companies and partnered with THOR's Global Innovation Team to add Apple CarPlay support to the Smart Control app. Representatives of THOR Industries and Airstream recently previewed the Smart Control experience in CarPlay to members of the RV industry and expect it to go live later this year. THOR's suite of global connected vehicle apps is anticipated to be available on CarPlay in 2024.