RV News
Airstream Collaborates With Studio F.A. Porsche on New Trailer Concept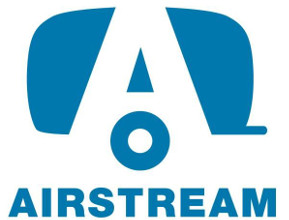 Airstream has debuted a concept travel trailer developed in partnership with legendary design firm Studio F. A. Porsche. The concept will be showcased at the South by Southwest Conference and Festivals in Austin, Texas, beginning March 10 with a panel discussion March 13.
The companies said the Airstream Studio F. A. Porsche Concept Travel Trailer is the result of a "what if" collaboration between two expert teams with decades of combined design experience. The Studio F. A. Porsche team was charged with envisioning a next-generation Airstream trailer that incorporated elements from the design playbooks of both brands. The process engaged Studio F. A. Porsche designers in Zell am See, Austria, and Los Angeles in a steady back-and-forth with Airstream designers and engineers at the company's headquarters and manufacturing facility in Jackson Center, Ohio.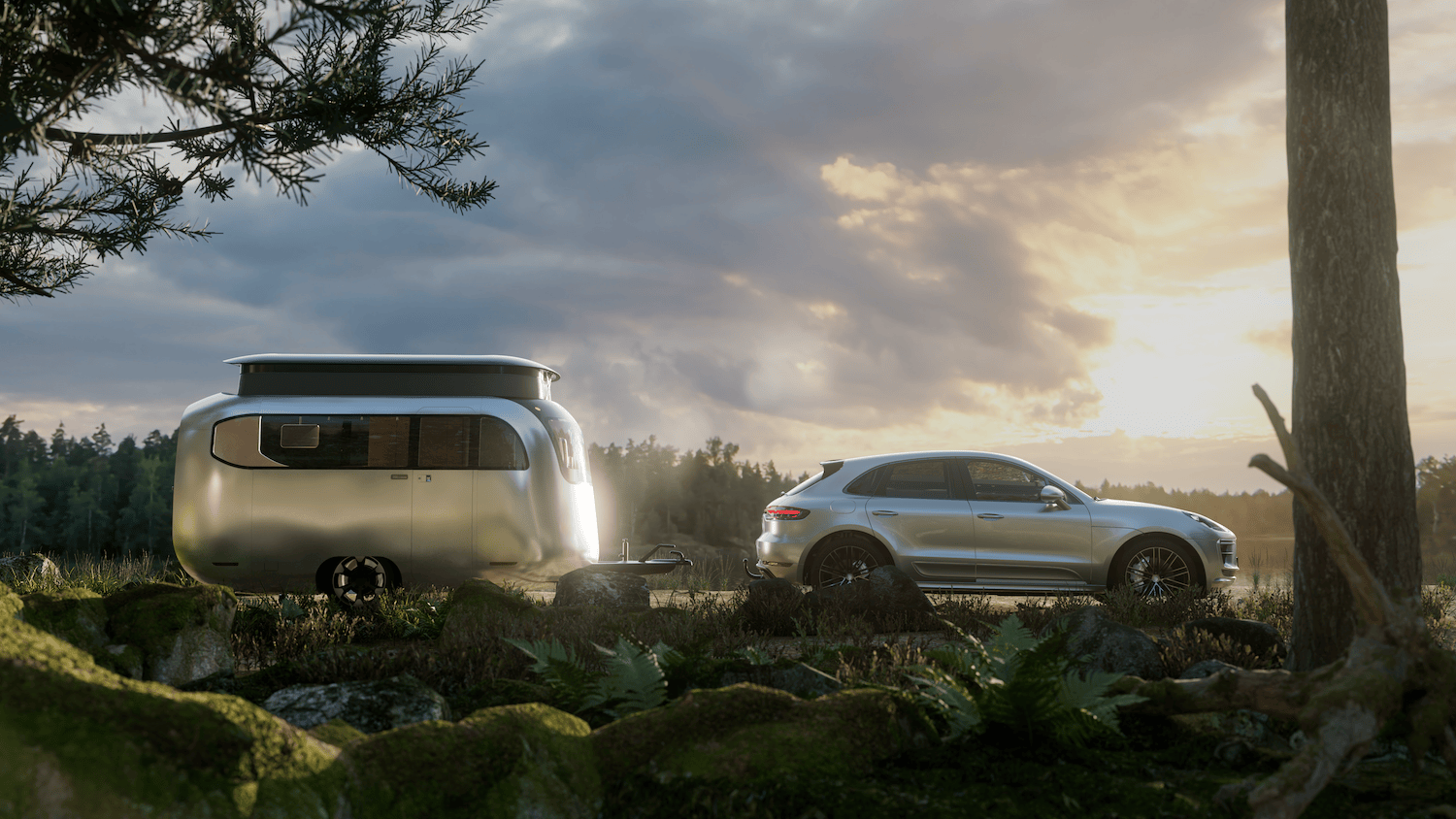 Brought to life through photorealistic renderings, a 1/3 scale model and computer-assisted aerodynamic testing, the project resulted in a conceptual evolution to Airstream's iconic riveted aluminum look that's unlike any previous design. The design addresses changing demographics in the RV market by utilizing a pop-up roof for additional interior headroom and a lowering suspension that allows city dwellers to store the trailer in a standard residential garage.
"Innovation is the art of discovering the possible," said Airstream President and CEO Bob Wheeler. "Our collaboration with Studio F. A. Porsche brought talented new eyes and minds to our never-ending process of improving the Airstream experience. It's a fresh design approach aimed at reaching a broader, more diverse base of potential customers."
"Our design team has long wanted to partner with Airstream," said Roland Heiler, managing director of Studio F. A. Porsche and chief design officer of the Porsche Lifestyle Group. "More than 20 years ago, when my family lived in Southern California, we owned a 1964 Airstream Overlander. That's when I met Bob Wheeler for the first time at a vintage trailer show in Newport Beach. For me, Airstream has always been an iconic brand that has thrived by evolving its products while remaining true to its design DNA – an approach very similar to the philosophy of Studio F. A. Porsche. So, it is not difficult to imagine that we were more than excited when the idea to develop a new iteration of Airstream's travel trailers finally became reality."
The legendary automotive brand is celebrating its 75th anniversary in 2023.
The concept design integrates numerous advances in aerodynamics, designers said, including a new rear shape that is intended to improve air flow while in motion, a flush underside with reduced drag-creating projections, the first-ever lowering suspension in an Airstream travel trailer design, and the first insulated pop-up roof in Airstream's history. Essential systems are incorporated inside the concept's chassis and interior, resulting in a sleek exterior that is intended to reduce protrusions that create aerodynamic drag. The ducted air conditioning, a prominent feature of many RV rooftops, is located above the concept's floor. Several systems are tucked inside the 10-inch-deep space below the floor, including the hot water and heating components, spare wheel, holding tanks and the lithium battery.
As conceived, this small-footprint concept travel trailer is intended to have improved aerodynamic characteristics from other Airstream travel trailers currently in production. These improved aerodynamic characteristics were validated by a third-party aerodynamics research firm.