News
Airstream Deploys Customer Data Platform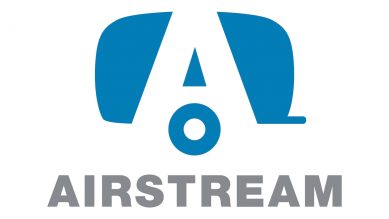 Airstream tapped Customer Data Platform (CDP) company Amperity to unify consumer data and better understand the digital, financial and physical journeys vital to Airstream owners, or "Streamers," the company said. The unified database of Streamers, created using Amperity's customer data and identity platform, will better enable Airstream to engage with existing customers and continue to deliver an elevated customer service, the company said.
The travel industry has seen a massive increase in demand for road travel over the past 18 months, with consumers still hesitant to travel by plane following the COVID-19 pandemic. According to research from RV membership program Harvest Hosts, 60 percent of survey respondents plan to travel more in 2021 than they did pre-pandemic; however, 69 percent of respondents indicated that they do not feel safe traveling by plane. The RV industry, including both towable and motorized vehicles, saw an increase in demand of 53 percent in 2020. The Recreational Vehicle Industry Association (RVIA) reported that manufacturers such as Airstream are seeing an increase in demand of up to 170 percent from first-time buyers.
The Airstream brand has become synonymous with adventure and exploration, and the addition of Amperity's CDP will enable Airstream to explore and understand the journeys of its customers, the company said. Amperity brings together a broad range of disparate customer and business data sources across its entire portfolio, delivering actionable insights across the business and facilitating personalized and relevant customer experiences.
"Understanding the physical and virtual journey our customers take toward ownership is a core part of Airstream's customer service," said Bob Wheeler, Airstream president and CEO. "It's a unique process for every customer, but one where patterns emerge. Through the implementation of Amperity CDP, we're able to better understand the full scope of each owner's experience, and we'll be able to guide them toward solutions and products that make sense for their particular situation."