News
Airstream of Tampa Earns Honor of Unveiling the First New Pottery Barn Edition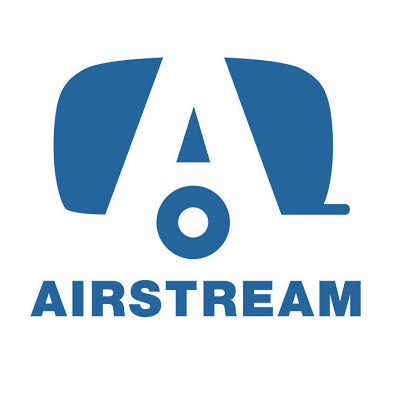 For the second consecutive year, Airstream of Tampa, Fla., has been recognized as the No. 1 volume dealer of Airstreams in the world. To celebrate, Airstream will unveil its new Pottery Bard edition Airstream at a cocktail reception celebrating the dealership's recent accomplishment – the first Pottery Barn edition to roll off Airstream's assembly line in Jackson Center, Ohio.
Airstream of Tampa is owned by RV Retailer, and it is that company's flagship store in Tampa.
The event will be from 6 to 9 p.m. ET on Thursday, Aug. 19, at Airstream of Tampa – 4654 McIntosh Road, Dover, Fla.
The unveiling will include live music and a special light show, followed by the opportunity to check out and pre-order the Airstream Interstate X.