News
Airstream Updating its European Models at Caravan Salon 2020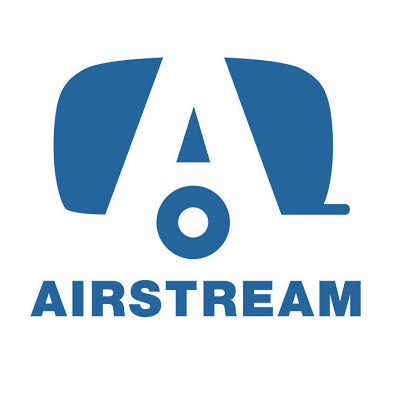 Jackson Center, Ohio-based Airstream has given its three European models (534, 604 and 684) a thorough overhaul for the 2021 model year. In a new, fresh decor package, the manufacturer of the cult caravans from the U.S.A. combines light gray wall units with illuminated side parts in azure blue.
In addition to the wall units, the handles of the furniture, the floor covering and the wall cladding in the bathroom were also renewed. The new flooring is woven vinyl material with a high-quality and attractive appearance. In the bathroom, Airstream is replacing the previously green color with a gray mosaic pattern.
Click here to see this detailed report from Roland Hildebrandt on the German website de.motor1.com.
The technical equipment of the luxury caravans remains unchanged. It continues to impress with a standard hot water heater from Alde, a three-burner gas stove with an oven and – depending on the model – refrigerators with a freezer compartment that holds up to 190 liters (nearly seven cubic feet).
Of course, additional options such as a TV, satellite and air conditioning system or a maneuvering and can be ordered from the German importer ROKA. A first facelift model, an Airstream 534, will debut Sept. 4, 2020 at the Caravan Salon in Düsseldorf, Hall 5, Stand B03. Good news for customers: The prices for all three Airstream models remain unchanged for the time being.