News
Airxcel Acquires Custom Air Products & Services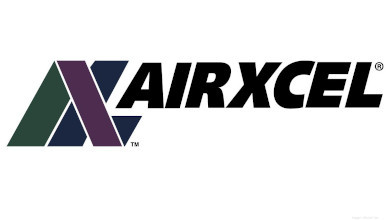 Airxcel, a designer, manufacturer, and distributor of the most functionally critical products for the specialty HVAC markets and the RV industry, announced that it has acquired Custom Air Products & Services (CAPS), a leading manufacturer and supplier to the specialty HVAC markets with best-in-class service capabilities.
Airxcel is widely recognized as a committed and preferred partner to a long list of specialty HVAC clients.  For more than 30 years, the company has served as the steward of some of the most well-known brands in the specialty HVAC space, delivering expertly engineered products tailored to specific applications.
Taylor Norris, CAPS CEO, said: "Our team is excited to be joining Airxcel and accelerating our innovation and growth initiatives.  Airxcel has a great track record of driving accelerated growth and adding value to customers and CAPS is eager to be a part of this new strategic growth opportunity."
Based in Houston, Texas, CAPS is a full-service company specializing in the design, manufacturing, installation, modification, and servicing of specialty HVAC equipment for industrial and commercial applications. They manufacture and service a variety of equipment, ranging from wall mount systems, portable chillers and packaged units, as well as custom air handlers and packaged units.
"In addition to our engineering expertise, our sales team is the most trusted in the industry and is specially trained to identify and solve customers' specific HVAC and environmental challenges," said CAPS President John Boger.
"We're excited to welcome CAPS and its employees to the Airxcel family. We've had a longstanding commercial relationship with CAPS and are looking forward to partnering with Taylor and John to lead the business forward," said Jeff Rutherford, Airxcel President and CEO. Rutherford adds, "We are committed to building our specialty HVAC platform and will continue to add products, capabilities and expert service to support our customers and their evolving needs."
With the acquisition of CAPS, Airxcel continues to position itself as an industry leader that values the diversity of its premier brand lineup. Rutherford added, "Airxcel will continue to grow and thrive within the industries we serve as long as we stay true to our mission to provide superior customer service, strong and supportive partnership, and a constant pursuit of unmatched product expertise and innovation."