News
Airxcel Hires Brodie to Lead Digital Marketing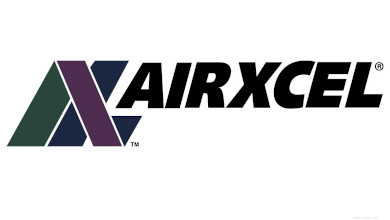 Airxcel, a market leader in OEM and aftermarket RV products, redefined and expanded its marketing team with the hiring of Mark Brodie as its director of digital marketing. Piar Adams, vice president of marketing and aftermarket sales, made the announcement.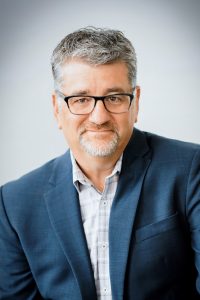 Brodie oversees the online-based marketing efforts for Airxcel's 11 RV-specific brands. As a committed partner to both OEMs and end-users, his work centers on building a high-performance holistic strategy that will leverage digital media and analytics to drive brand awareness and sales growth, according to his new company. He'll work parallel with Chris Gorski, director of product marketing, who oversees advertising, branding, new product rollouts and events.
New to the RV industry, Brodie comes to Airxcel with a deep understanding of digital marketing. Most recently, he was the senior director of marketing for Viega LLC, a manufacturer of plumbing and HVAC solutions. Prior, he founded Studio 27, a commercial photography and video studio. He has a Bachelor of Arts in photography from the Brooks Institute of Photography in Santa Barbara, Calif.
"We're exceptionally pleased that Mark has joined the Airxcel marketing leadership team," said Adams. "He possesses the unique combination of successful digital marketing campaigns, proven insight into the tech side of his craft and the creativity to engage customers in a natural manner."