RV News
Airxcel Names Business Development Manager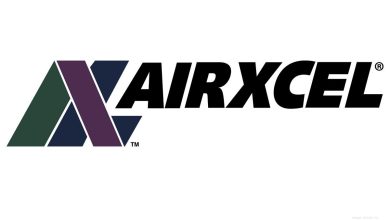 Cedric Waters has joined Airxcel as a business development manager, according to Troy Nusbaum, vice president of OEM sales.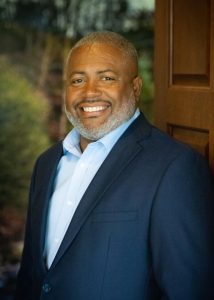 Waters will serve as a central point of contact for an expanding number of Airxcel brands to streamline communication and product development with Airxcel's RV OEM partners. He will work closely with Airxcel's respective brand business units to identify and create a consistent pipeline of new business strategies that seek diversified market opportunities in alignment with Airxcel's core business competencies.
"Waters is a results-driven sales professional, and his strengths will be an asset to our OEM partners existing and future," said Nusbaum. "Cedric's core philosophies regarding best-in-class customer care and support mirror our pillars and we could not be more excited to have him on our team."
Before joining Airxcel, Waters was with ASA Electronics for nine years, most recently serving as national account manager. His move to Airxcel caps a 20-year career in the RV industry for the Air Force veteran.
"I'm excited to join Airxcel and look forward to making an impact by assisting our team in expanding Airxcel's brand presence," said Waters. "Having multiple industry-leading brands along with talented brand specialists, Airxcel is poised for exponential growth."