News
Airxcel Names Jay Riblet OEM Account Manager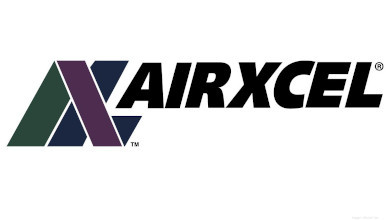 Airxcel has expanded its sales department with the hiring of Jay Riblet as an OEM account manager. Steve Smith, national OEM sales manager for Coleman-Mach and Maxxair, made the announcement.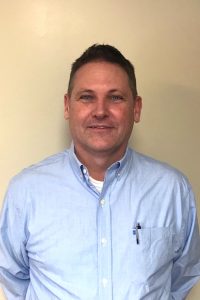 In his new position, Riblet will provide service to Airxcel's new and current committed partners. Overseeing a smooth sales process, Riblet's focus will be on Coleman-Mach air conditioners and Maxxair ventilation products, both Airxcel brands.
A goal-driven RV professional, Riblet comes to Airxcel from RV glass and mirror manufacturer D&W Inc., where he was the general manager of distribution. Prior, he was the sales manager for Philips Products.
"We're excited to have Jay join our sales team," said Smith. "His many strengths will be an asset to our OEMs and invaluable when cultivating new customer relationships."