RV News
Airxcel Product Showcase to Unveil New Innovations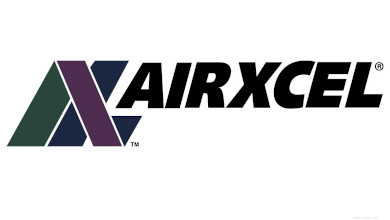 Airxcel is showcasing new products and innovations from its portfolio of brands at its December New Product Showcase, happening Dec. 7-8 in Elkhart, Indiana.
"This year's Showcase highlights the newest products that will be available to our OEM partners going into the next model year," said Troy Nusbaum, Airxcel's vice president of OEM sales. "Every brand in our portfolio has something new and exciting to show, and these new products greatly enhance the consumer's RV experience."
This is Airxcel's ninth annual Product Showcase, and it offers OEM leaders and managers a first look at new products, innovations and concepts that help them differentiate their brands with products consumers want.
"We look forward to this year's Showcase as being the biggest and best – we've invested heavily in new products to support our OEM partners," Nusbaum said.
The following brands will be featured at Airxcel's 2022 Product Showcase:
Aqua-Hot
Coleman-Mach
CAN
Suburban
Dicor
United Shade
Vixen Composites
MCD
Cleer Vision
ECI
Maxxair
To attend the showcase as an OEM, please email kwalker@airxcel.com to RSVP.